WORK WITH US
We are a passionate team that works together to create lasting impact with all of our partners. Join our team to create an impact.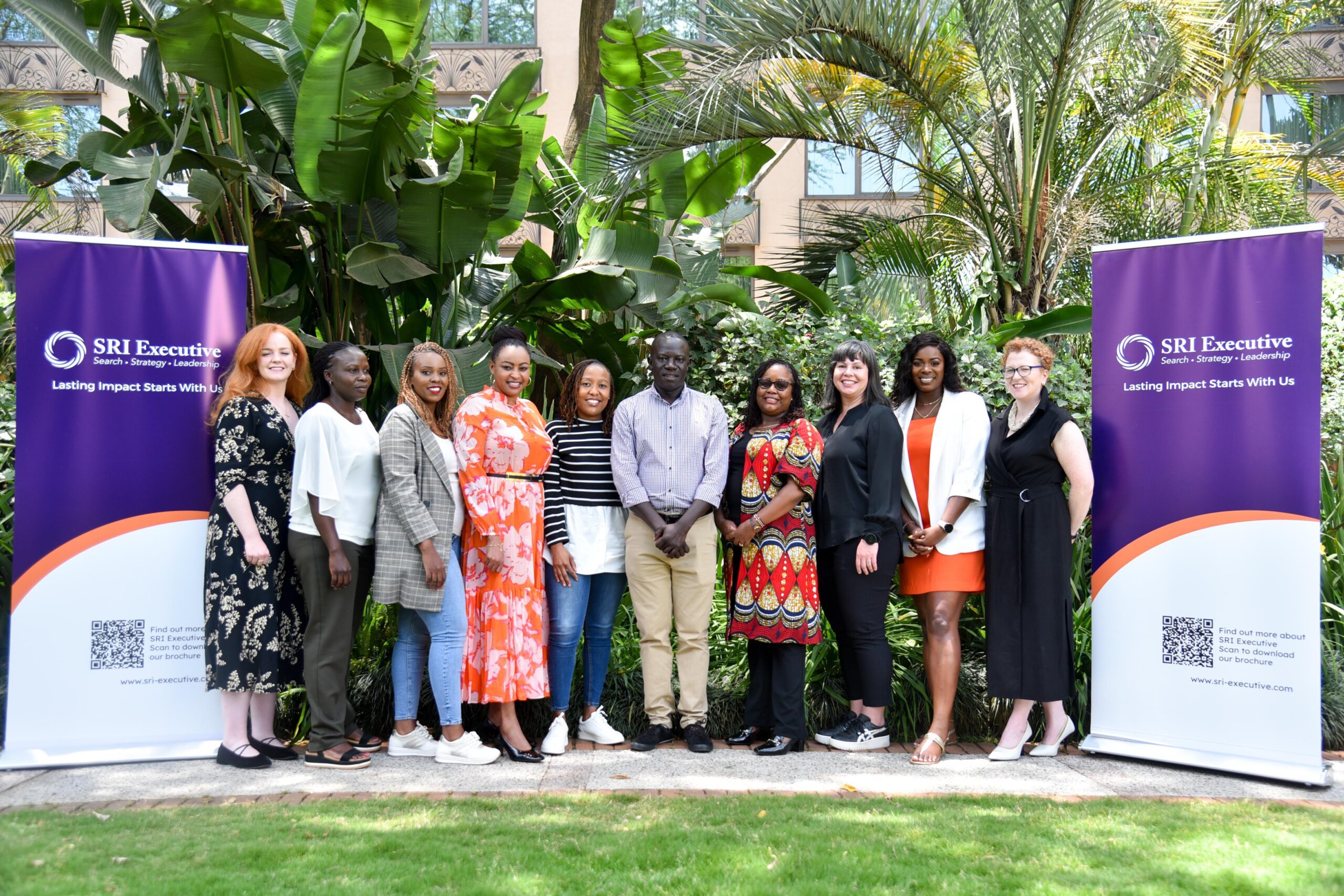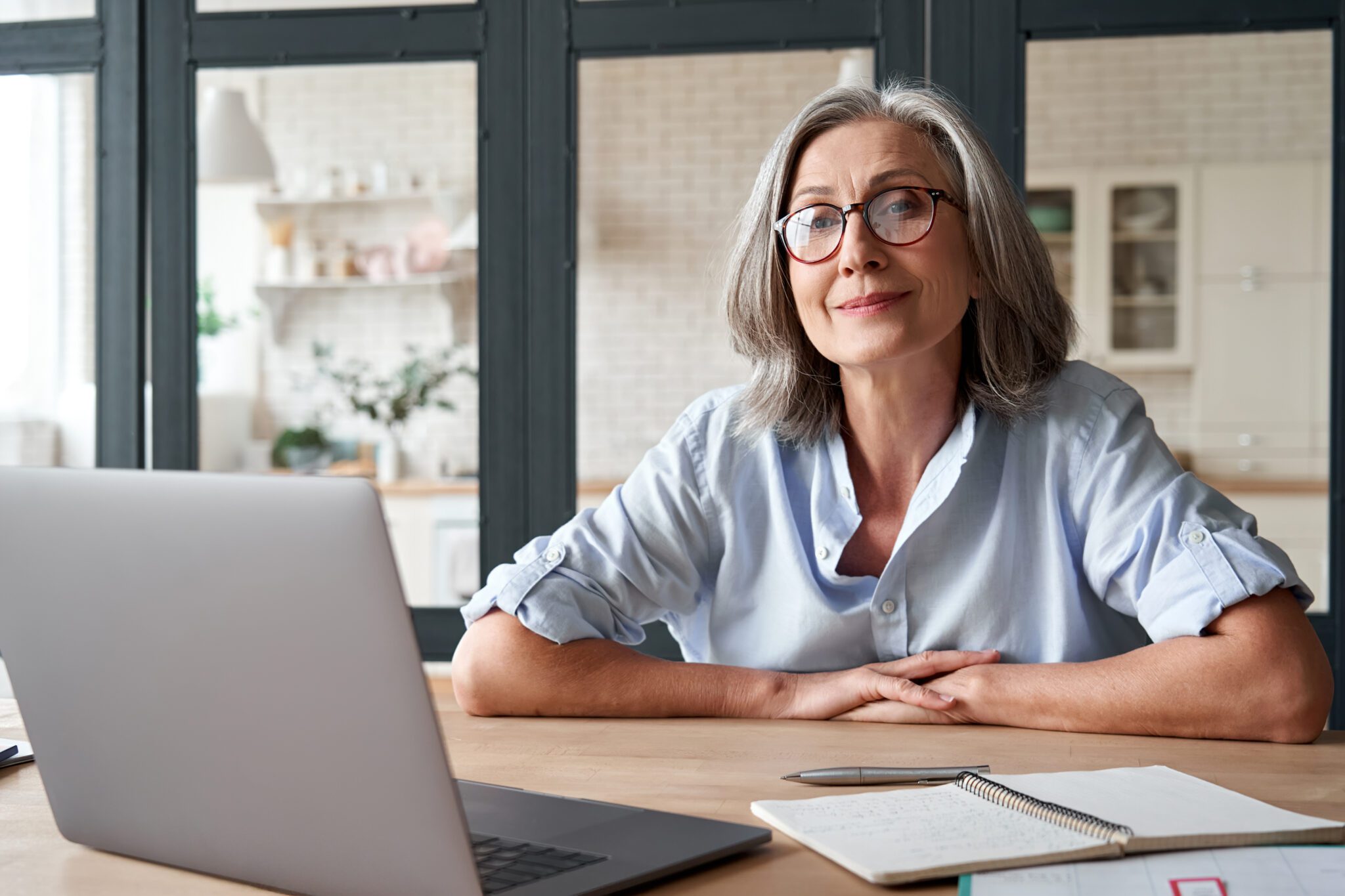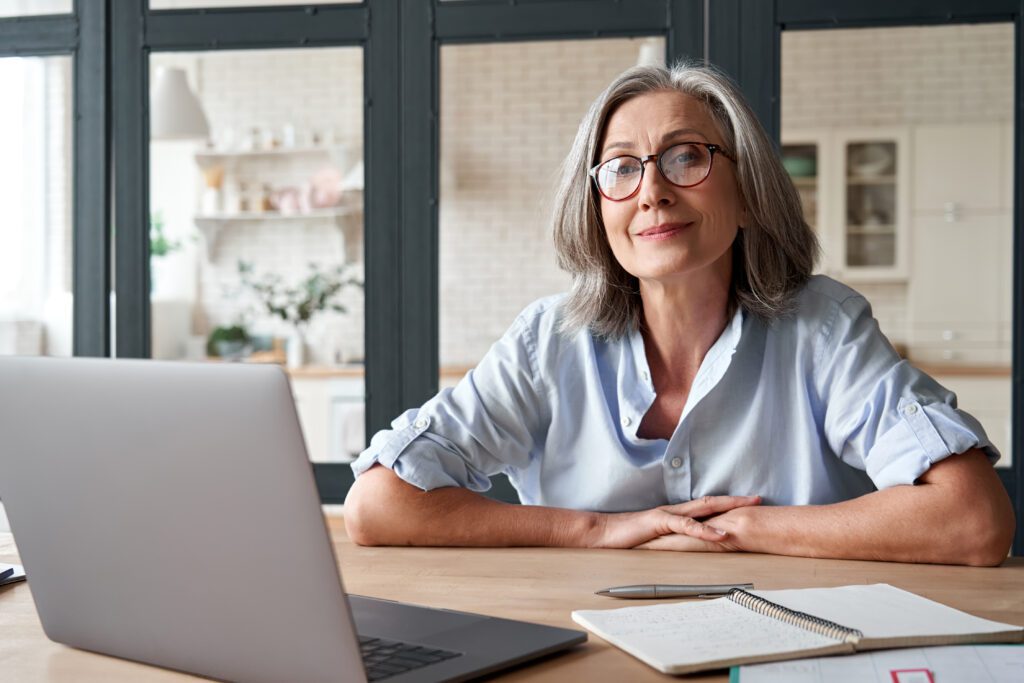 Lasting Impact Starts With Us
SRI Executive offers career opportunities that are both intellectually challenging and have a positive impact on the world we live in. We partner with leading international mission-driven organisations to place and develop top leadership talent and co-create impactful strategies. By joining our team, you will be able to do what you are naturally good at, enhance your skills and knowledge, and continually grow and develop in your role!
Join our team as
SRI Executive provides equal employment opportunity to all employees and applicants without regard to race, religion, age, ancestry, gender, sex, sexual orientation, national origin, citizenship status, physical or mental disability, veteran status, marital status, or any other characteristic protected by applicable law.
Read More
SRI Executive is the leading Executive Search, Strategy and Leadership consulting practice in global development. Download this brochure to read more.
Our Latest Insights
Read our latest insights on the global development sector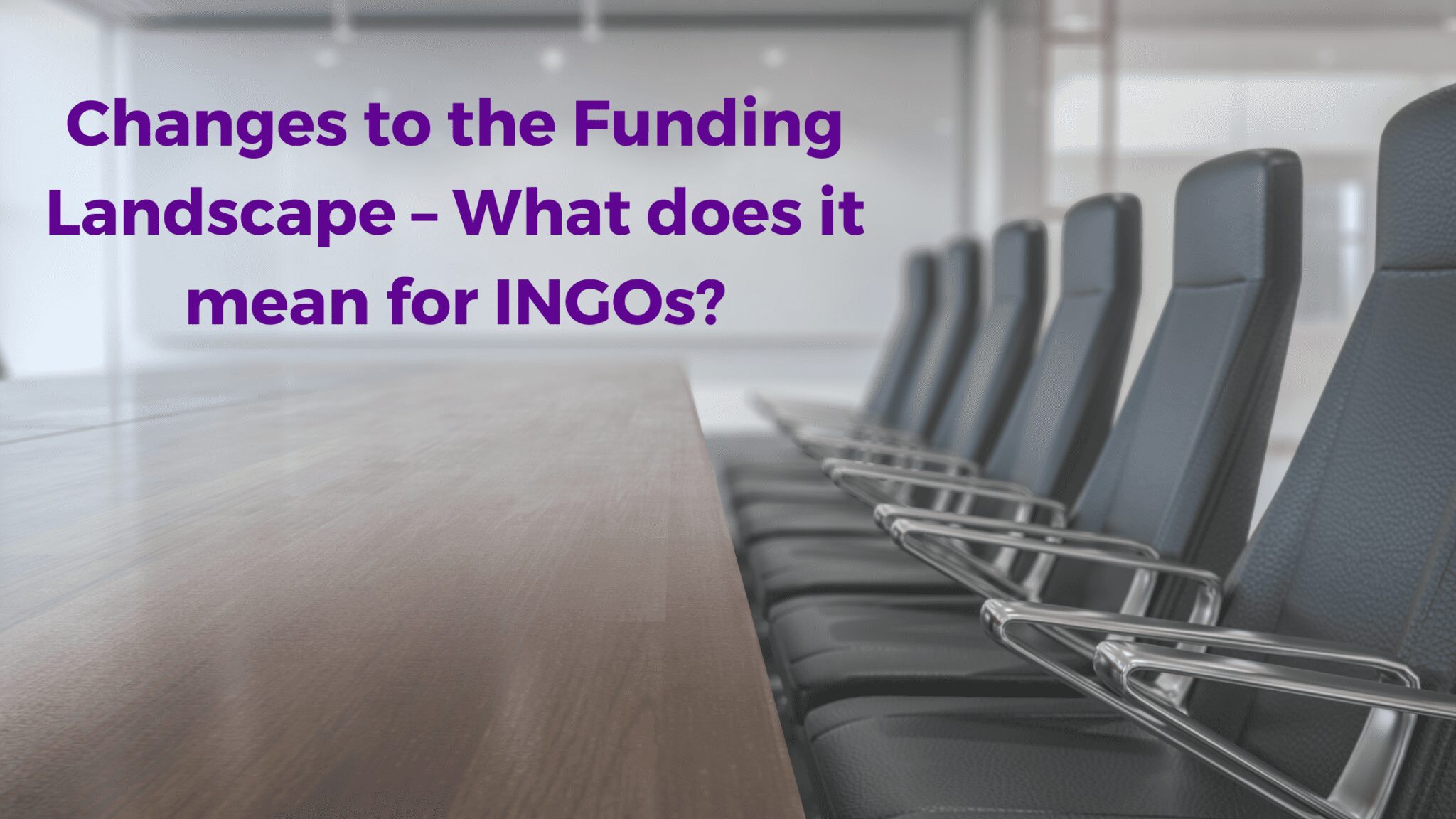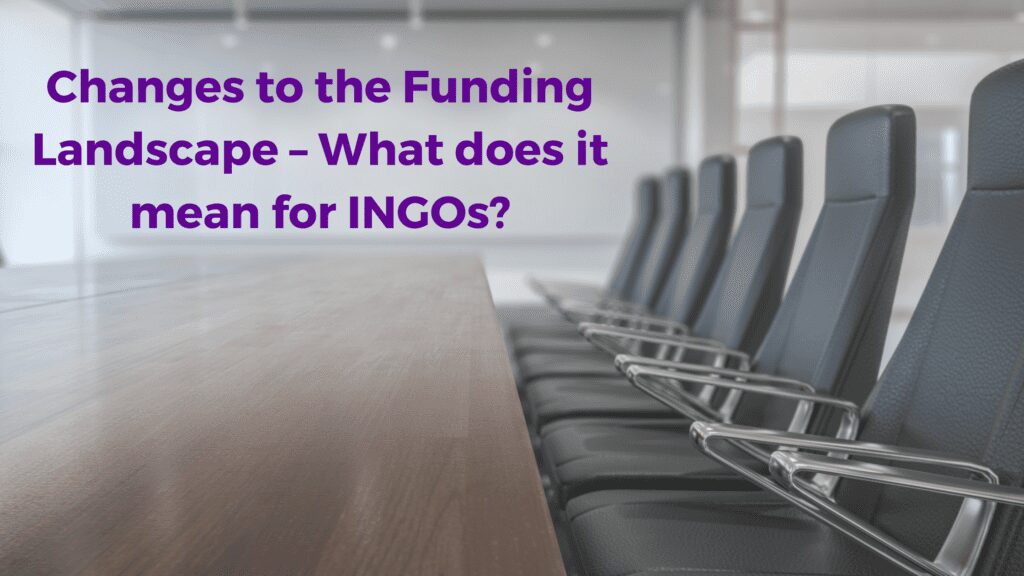 Changes to the Funding Landscape – What does it mean for INGOs?
Demand on traditional sources of development and humanitarian funding have come under strain.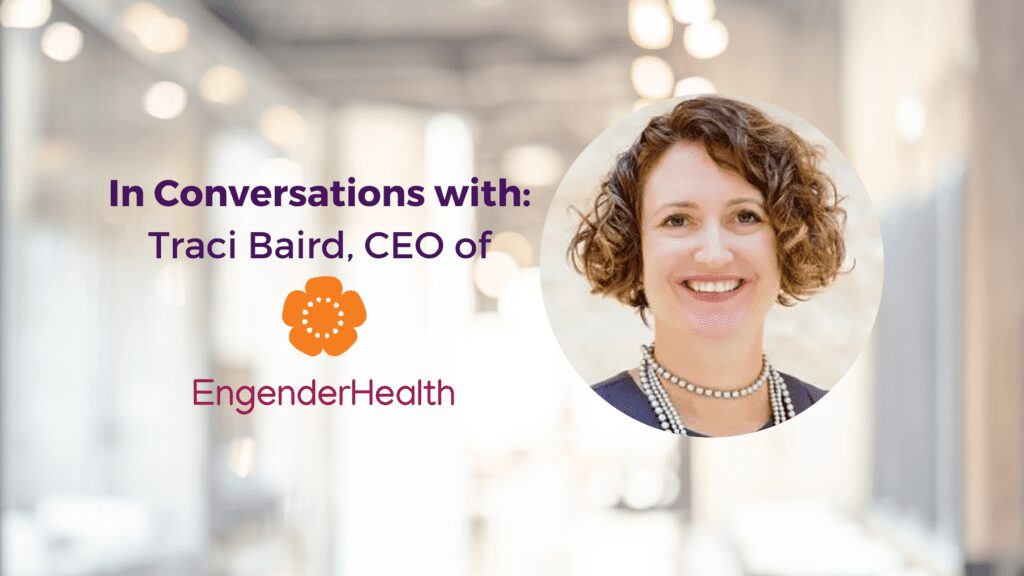 Feminist Principles in Action: Insights from Traci Baird and EngenderHealth
We are incredibly excited to embark on an "In Conversation With…" series with leaders within the global development sector.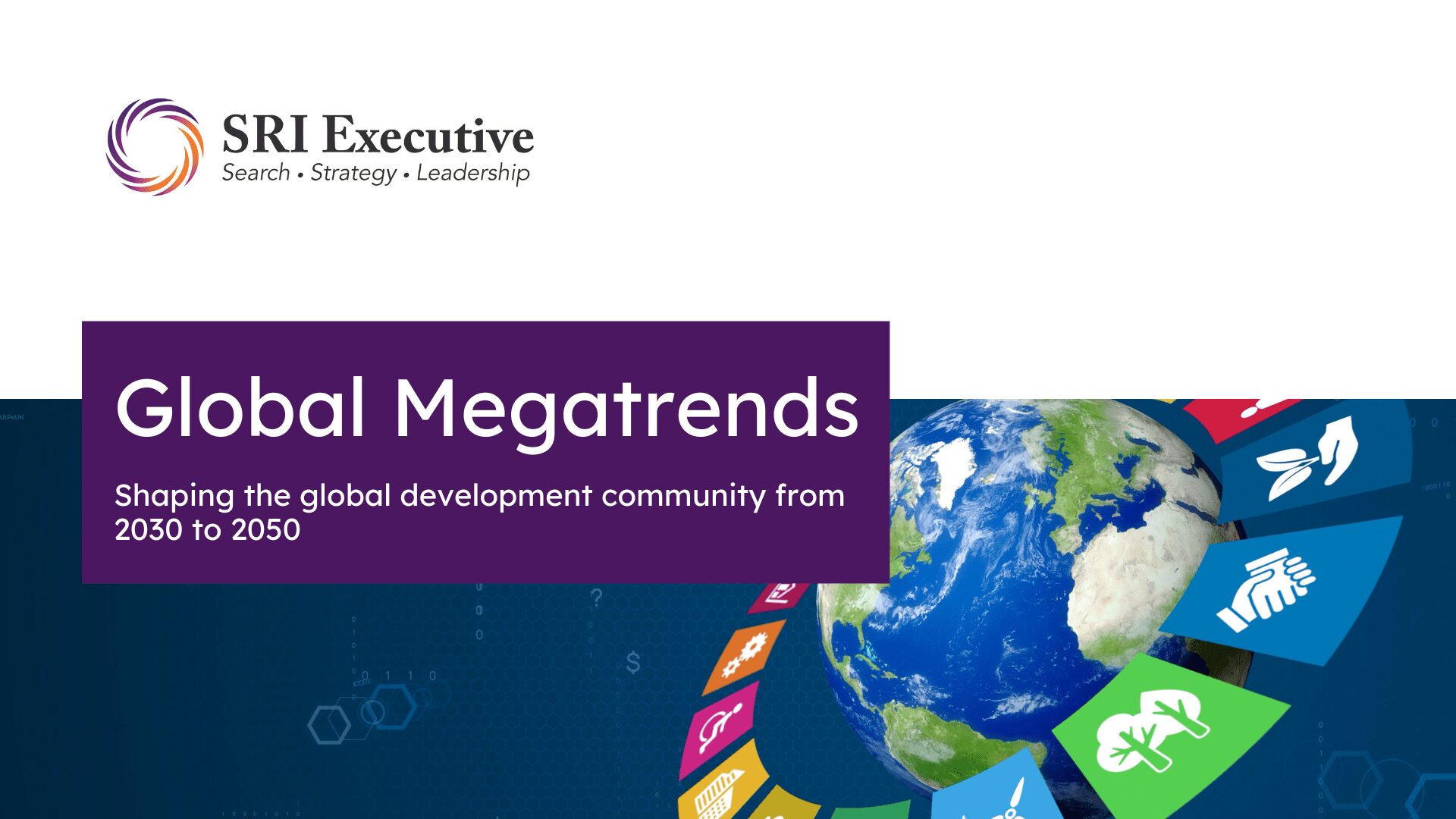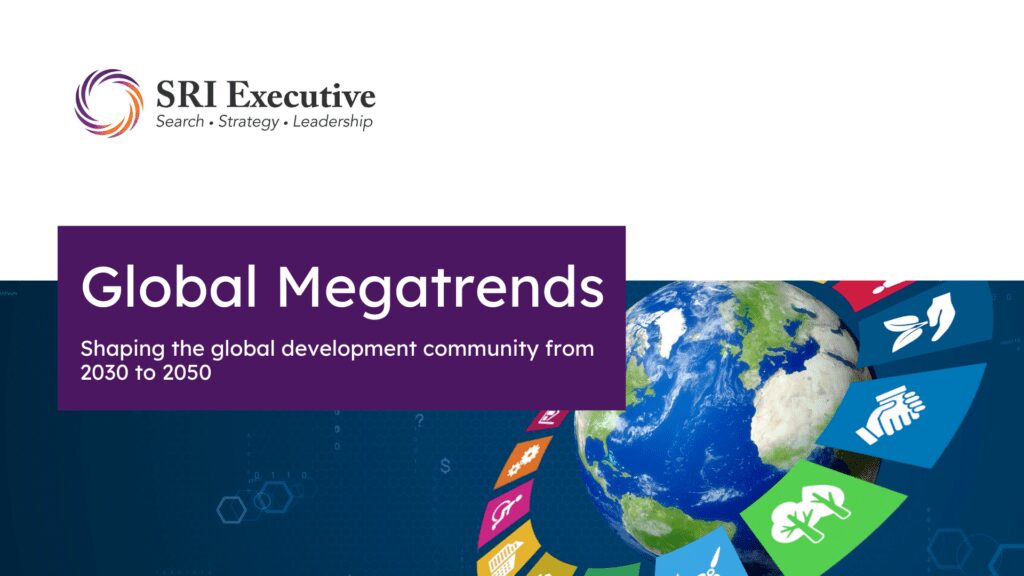 Global Megatrends: Shaping the global development community from 2030 to 2050
What Does 2030 look like for the Global Development Community?
Building a development organisation's strategic plan on an evolving and uncertain world stage is a challenge.
Find a consultant
Speak to a Consultant about partnering with us
Get in Touch
Contact SRI Executive to learn more about our work
Explore Opportunities
Search the current vacancies led by SRI Executive
Stay Connected
Submit your contact details to stay connected with
SRI Executive