Executive Recruitment
SRI Executive identifies exceptional leaders who create lasting impact.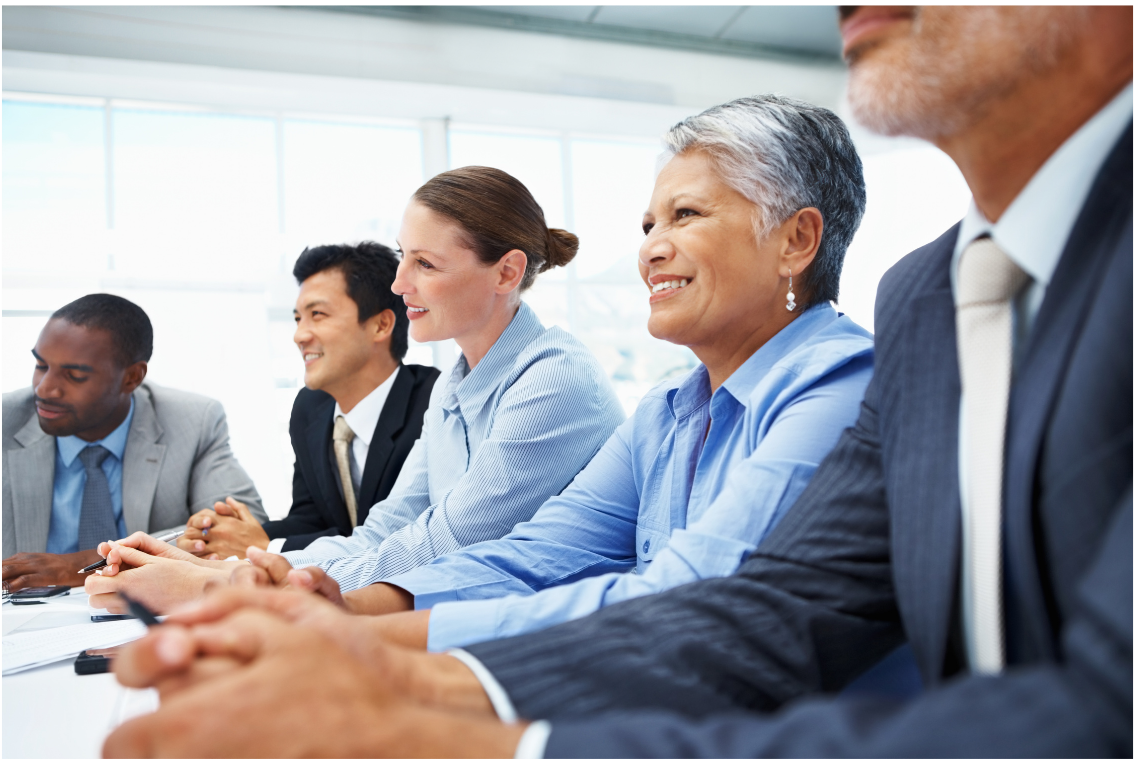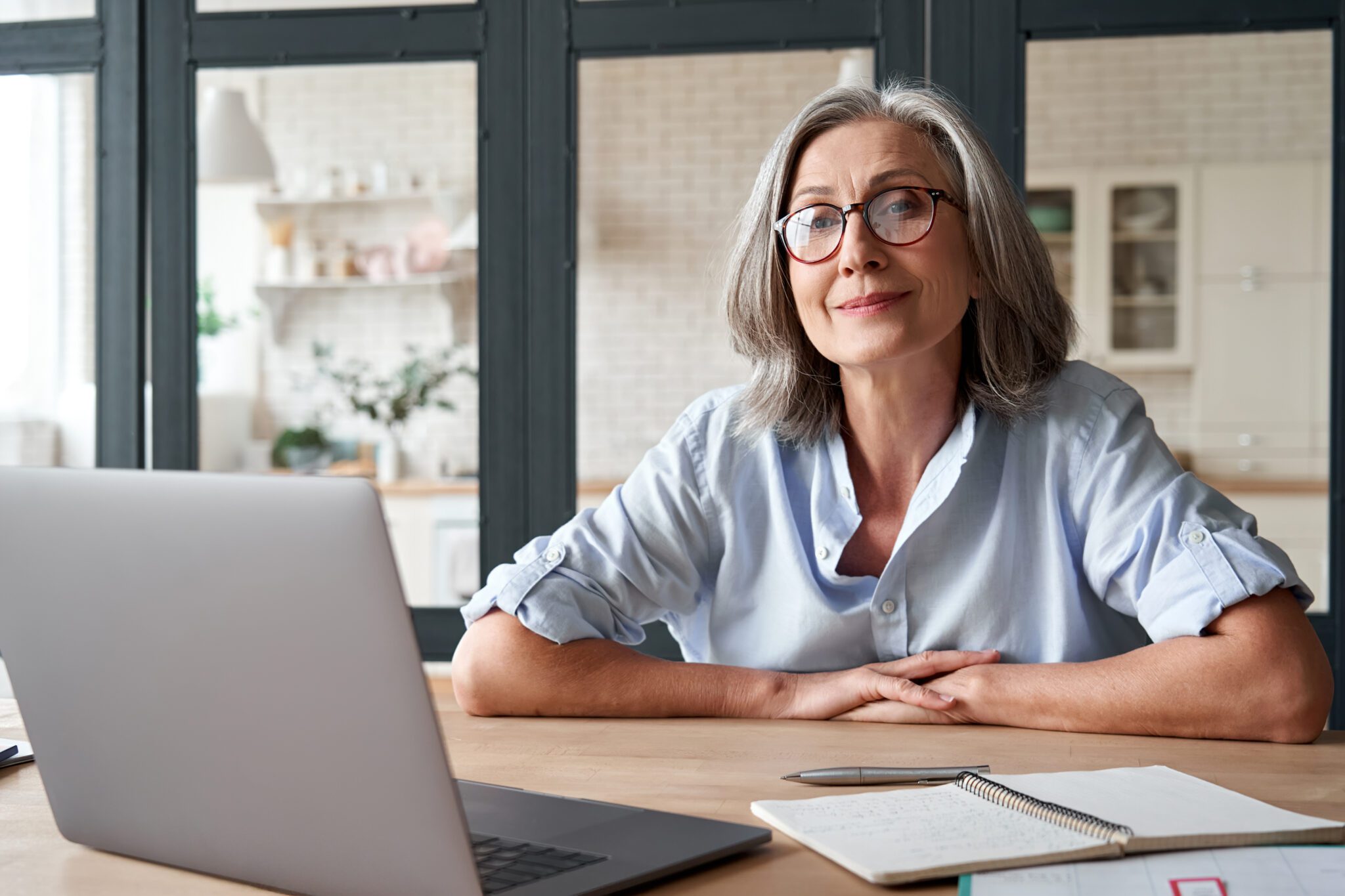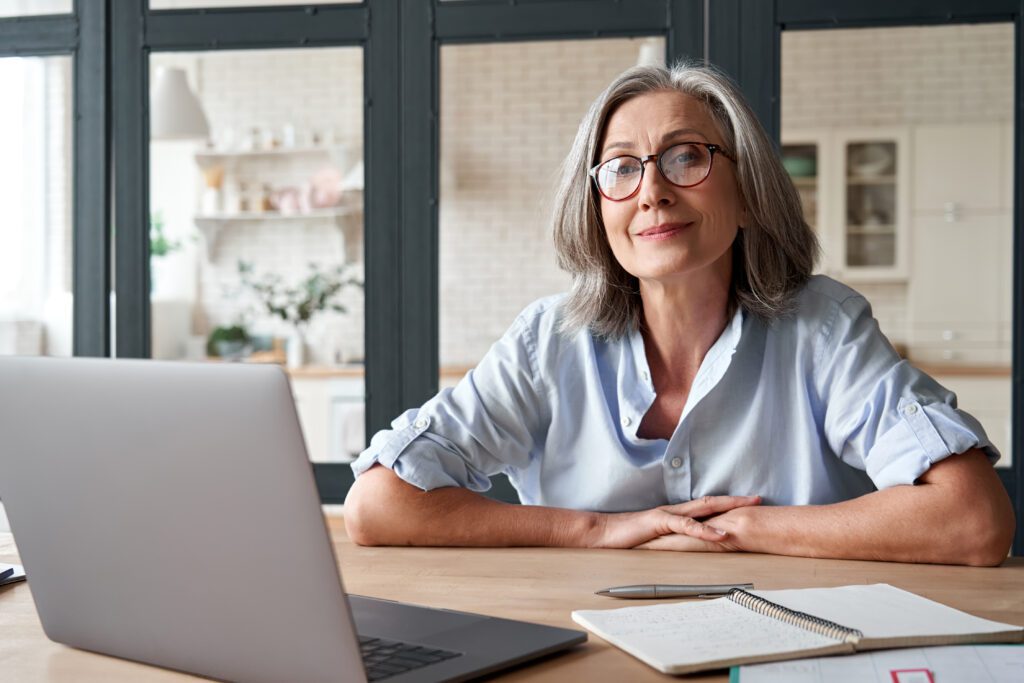 SRI Executive's expertise, extensive network and tailored approach enables us to identify exceptional leaders who create lasting impact. Our experienced Consultants work in true partnership with selection committees and/or boards, supporting them through every step of the search process.

Our methodologies are thorough and transparent, and we have a demonstrated ability to navigate complex boards and governance structures to support evidence-based decision-making. We know that appointing the right leader can be one of the most important and complex decisions an organisation makes, and we are committed to helping our clients find the right solutions.
Lasting Impact Starts with Us
Read More
SRI Executive connects global mission-driven organisations with top leadership talent. Download this brochure to read more.
Our Latest Insights
Read our latest insights on the global development sector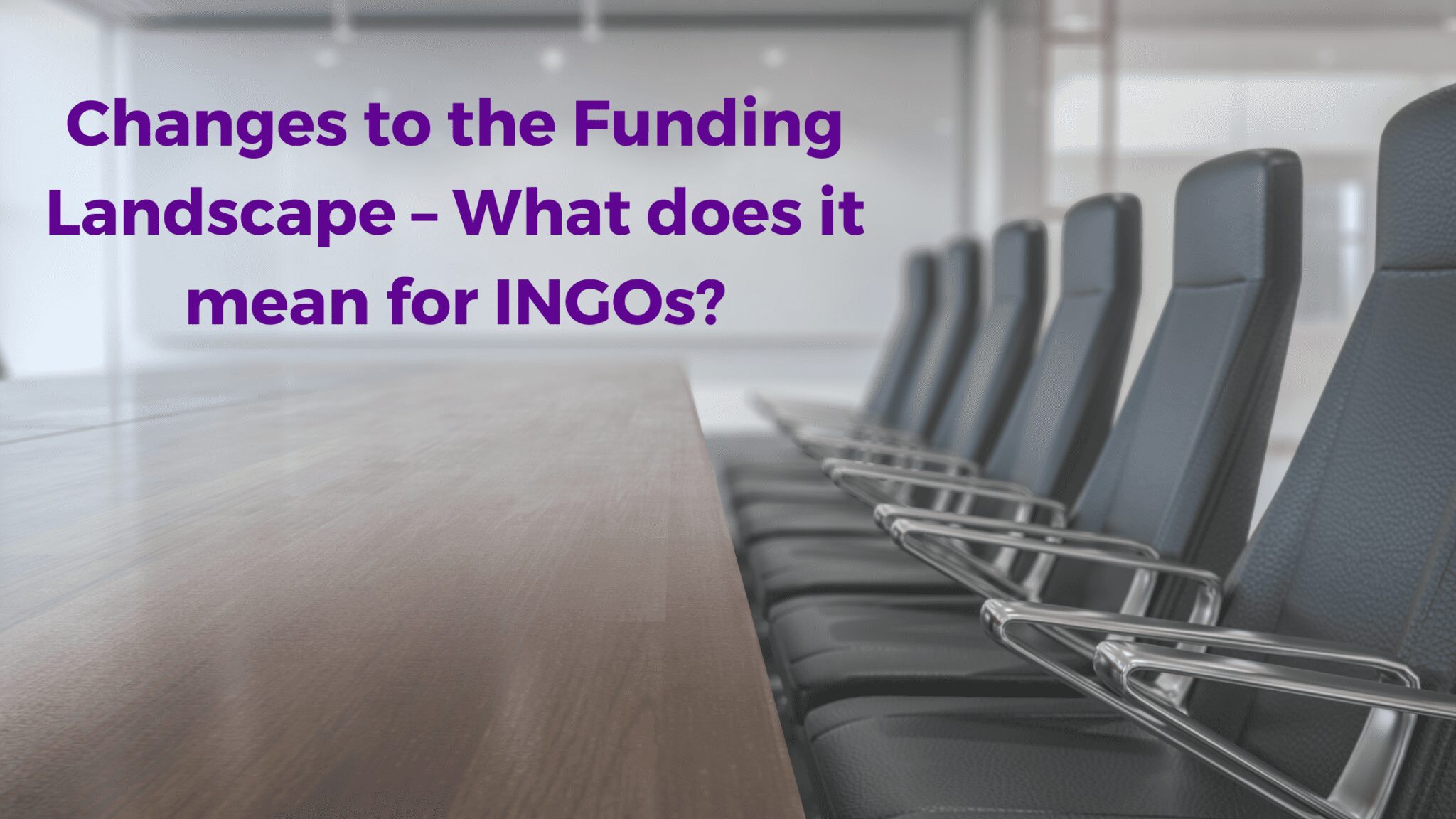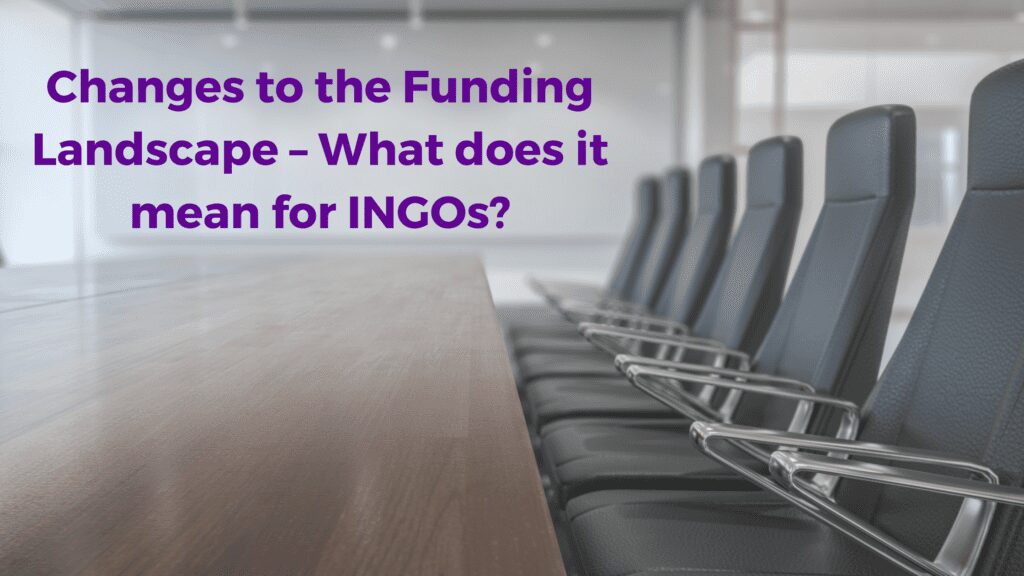 Changes to the Funding Landscape – What does it mean for INGOs?
Demand on traditional sources of development and humanitarian funding have come under strain.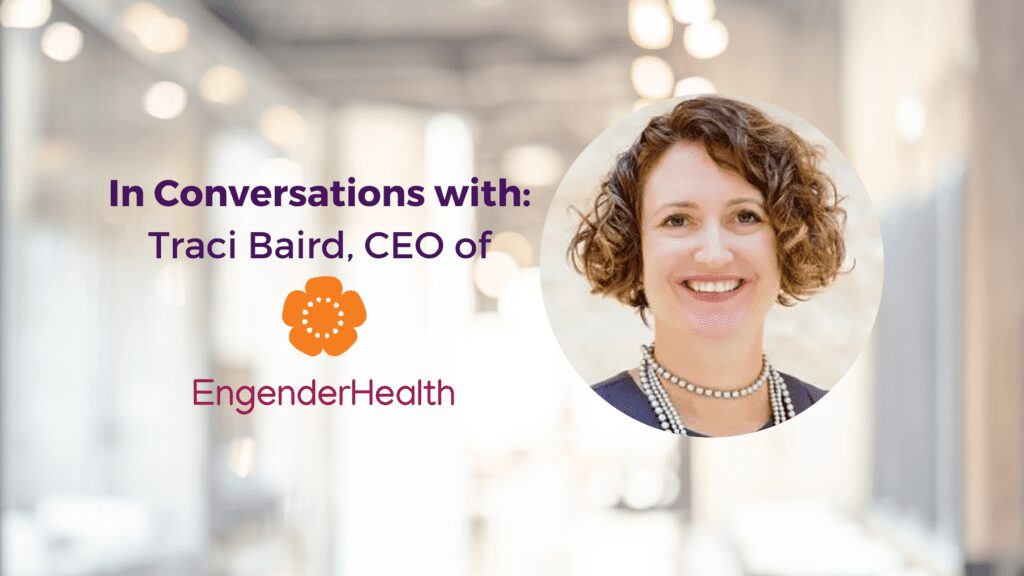 Feminist Principles in Action: Insights from Traci Baird and EngenderHealth
We are incredibly excited to embark on an "In Conversation With…" series with leaders within the global development sector.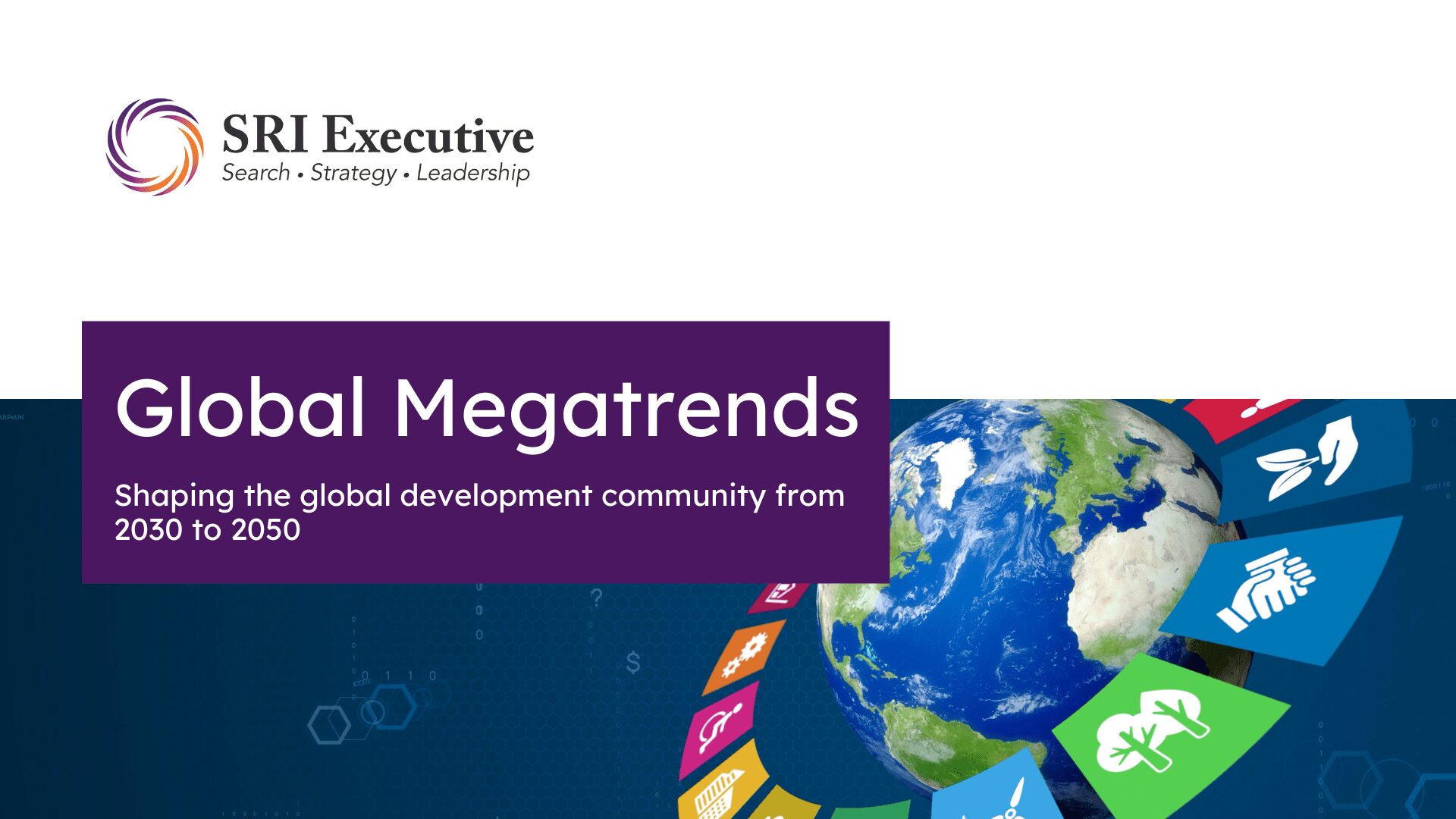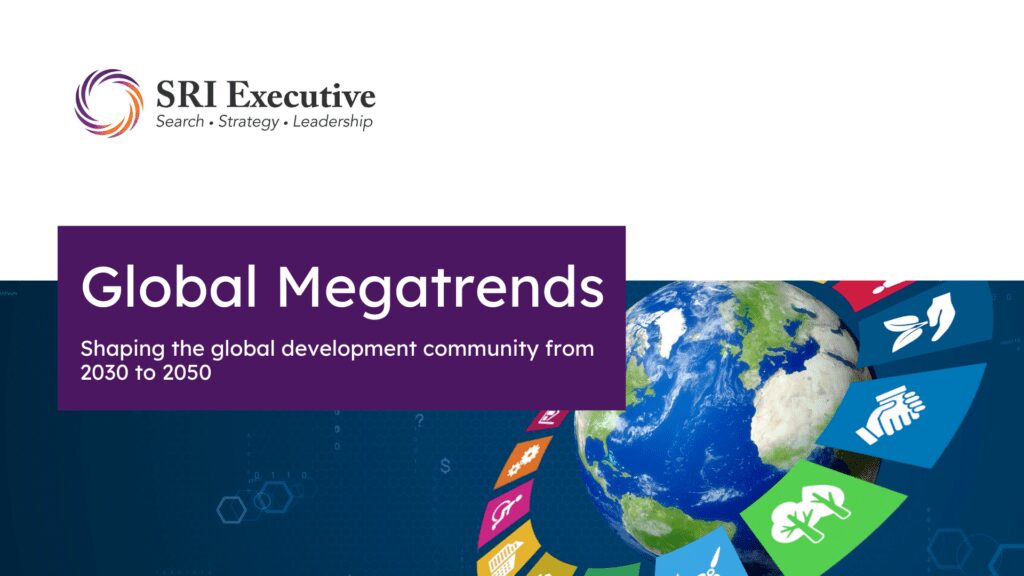 Global Megatrends: Shaping the global development community from 2030 to 2050
What Does 2030 look like for the Global Development Community?
Building a development organisation's strategic plan on an evolving and uncertain world stage is a challenge.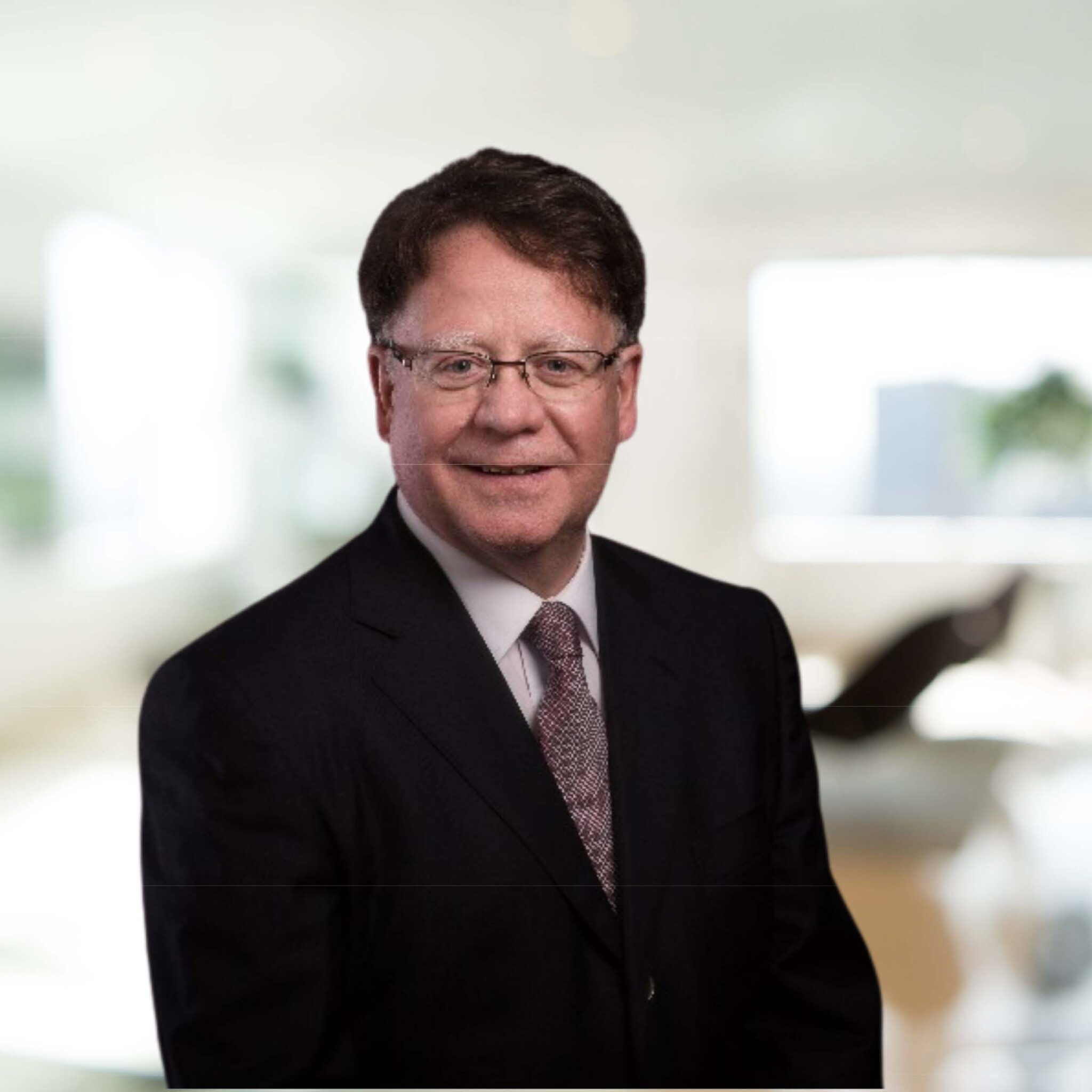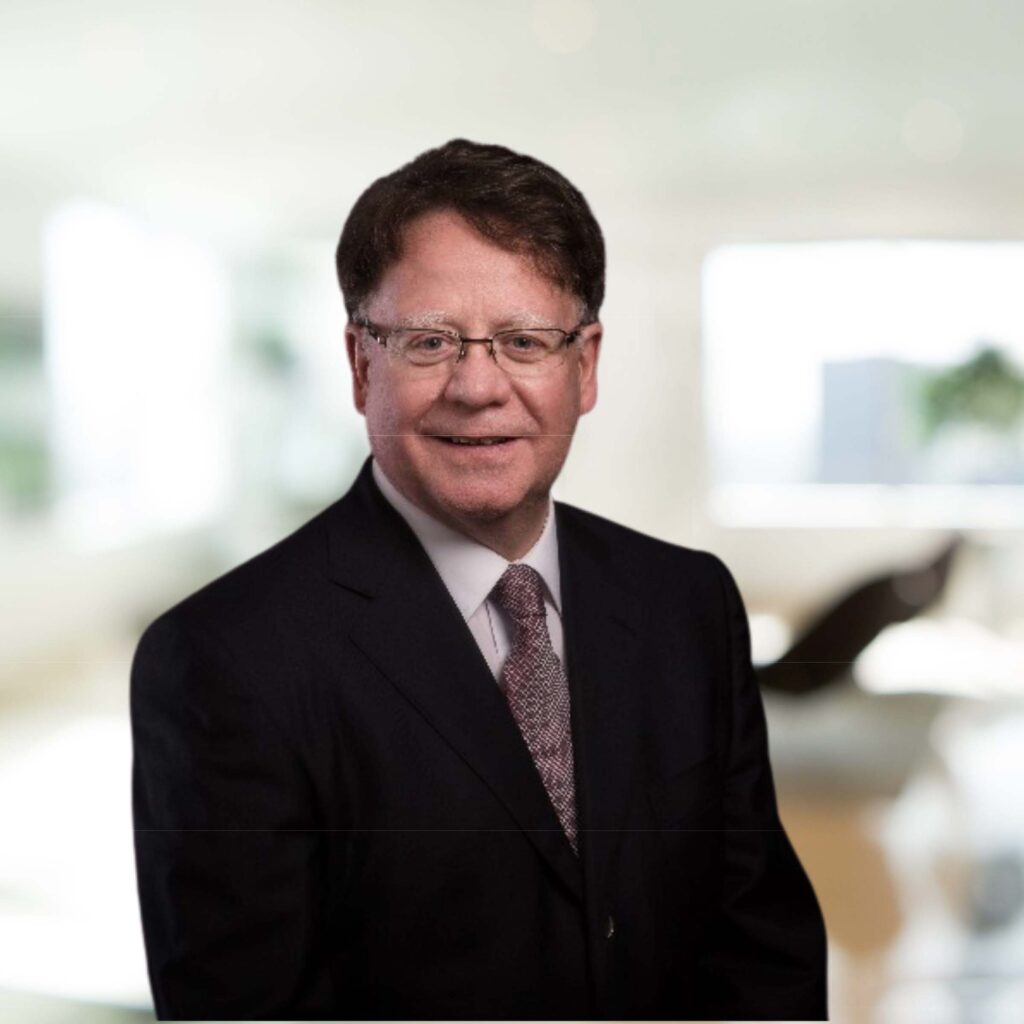 Contact Us
Contact SRI Executive to learn more about our team can help your organisation.
Find a consultant
Speak to a Consultant about partnering with us
Get in Touch
Contact SRI Executive to learn more about our work
Explore Opportunities
Search the current vacancies led by SRI Executive
Stay Connected
Submit your contact details to stay connected with
SRI Executive