Contact Us
Global HQ 31 Westland Square, Dublin 2, Ireland, D02 AW71.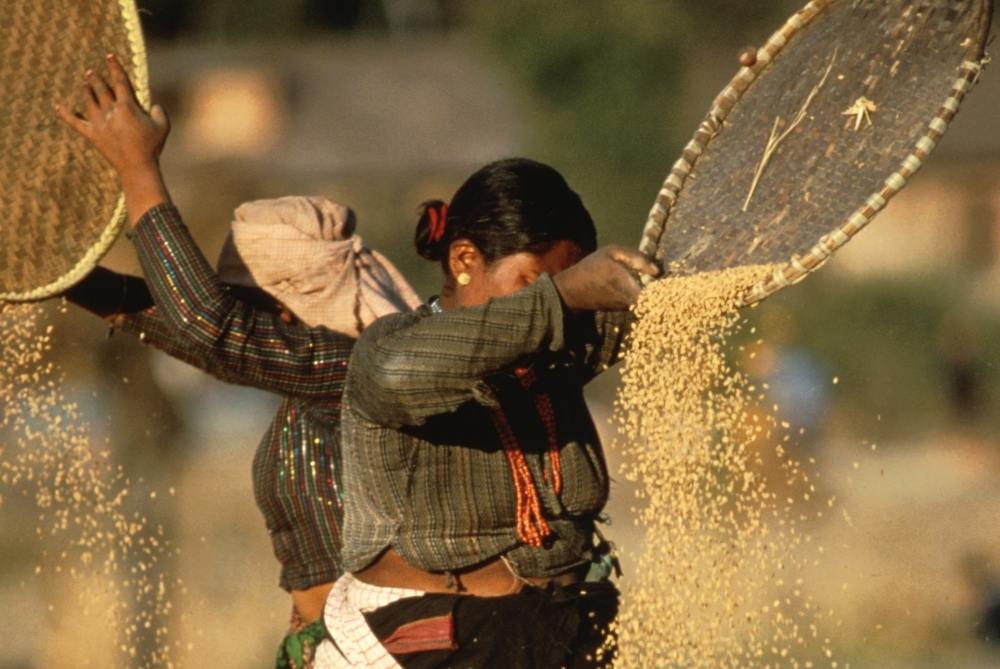 Contact Form
If you would like to contact SRI Executive about our service and work we can do for your organisation, please get in touch using the form below and a member of our team will be in touch.
At SRI Executive we maintain a database of all candidate CV's. If you don't see a suitable opportunity available at this time you can submit your CV to our database to ensure that you can be matched to any future roles that we advertise. Please fill in the form below and attach an up-to-date detailed CV.
Find a consultant
Speak to a Consultant about partnering with us
Get in Touch
Contact SRI Executive to learn more about our work
Explore Opportunities
Search the current vacancies led by SRI Executive
Stay Connected
Submit your contact details to stay connected with
SRI Executive