Psychometrics
At SRI Executive, we help you to identify exceptional Leadership talent with our range of Psychometric tools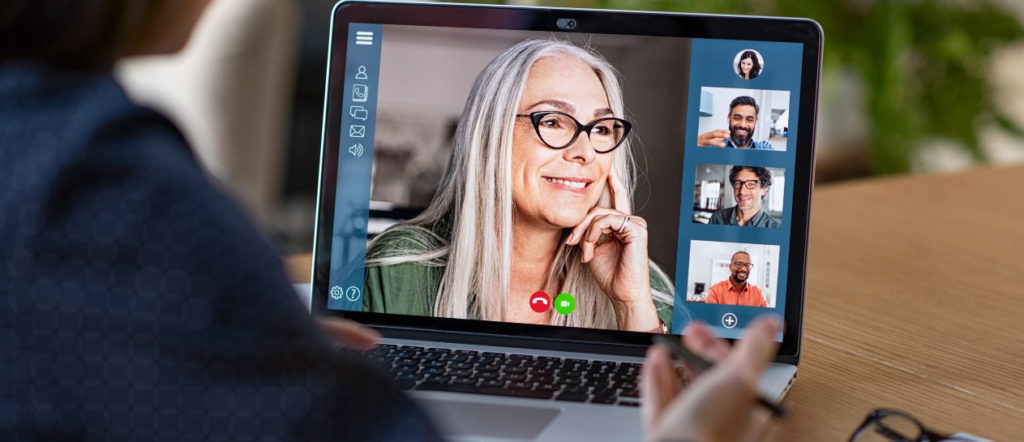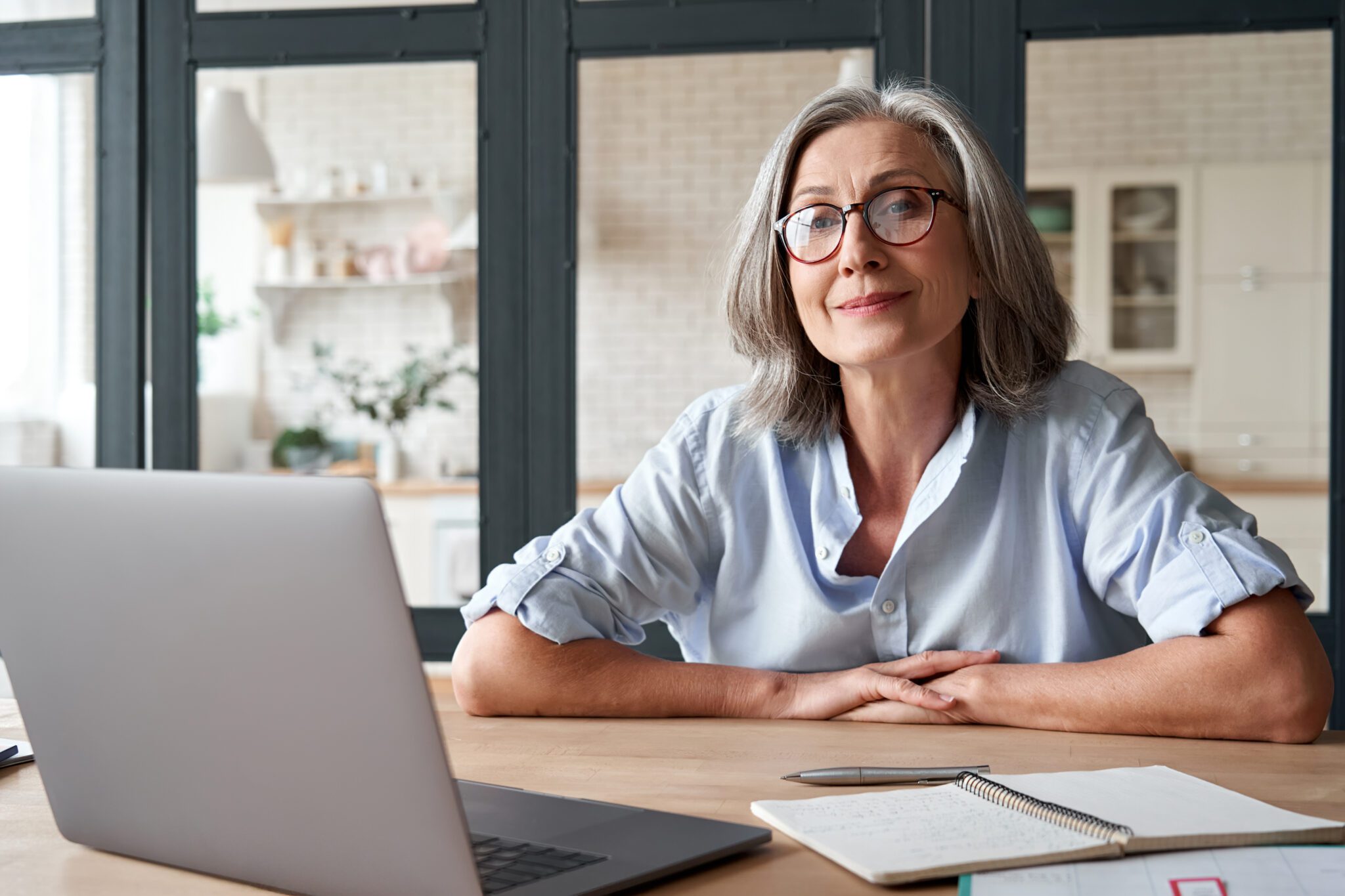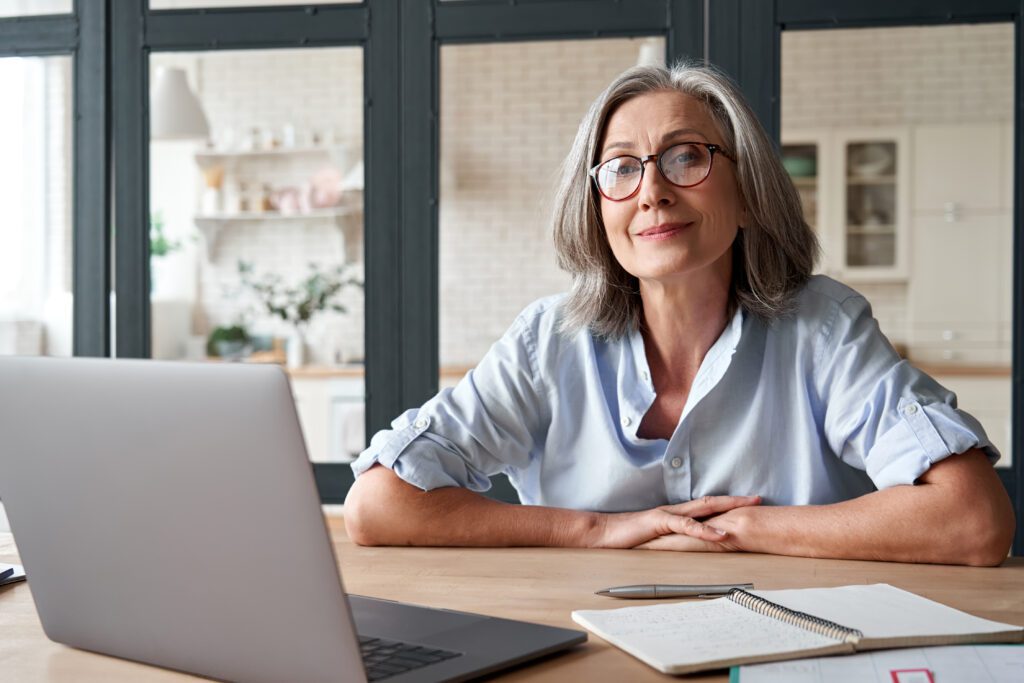 In leadership and management, the wrong fit comes at a high price.
Today, all organisations face the same challenge of achieving more with less. When 'less' specifically relates to people, hiring the best teams, led by exceptional leaders, is critical to delivering lasting impact.
Identifying talent equipped to take on true leadership and tackle the challenges of today's organisations involves answering three key questions:
What?— What functional and personal skills do they possess to do the job?
Why?— Will they be internally and externally motivated to excel in the job?
How?—  How will they carry out their responsibilities and behave in various circumstances, particularly when working with diverse teams?
Taking the guesswork out of finding the right fit
The tools we use at SRI Executive measure technical skills, soft skills, and motivators behind the delivery of a leadership role's core competencies and responsibilities. We offer the EQ-i 2.0 Emotional Intelligence Assessment, the Hogan Performance Management Indicators, and the DISC Behavioural Assessment. This combination of tools eliminates the guesswork from hiring and gives a clear picture of a leader's behaviours, skills, values, personality, and cultural fit.
All of these assessments can be done online and reviewed virtually with one of SRI Executive's accredited consultants.
Lasting Impact Starts with Us.
Read More
SRI Executive supports clients to strengthen their leadership. Download this brochure to read more.
Our Latest Insights
Read our latest insights on the global development sector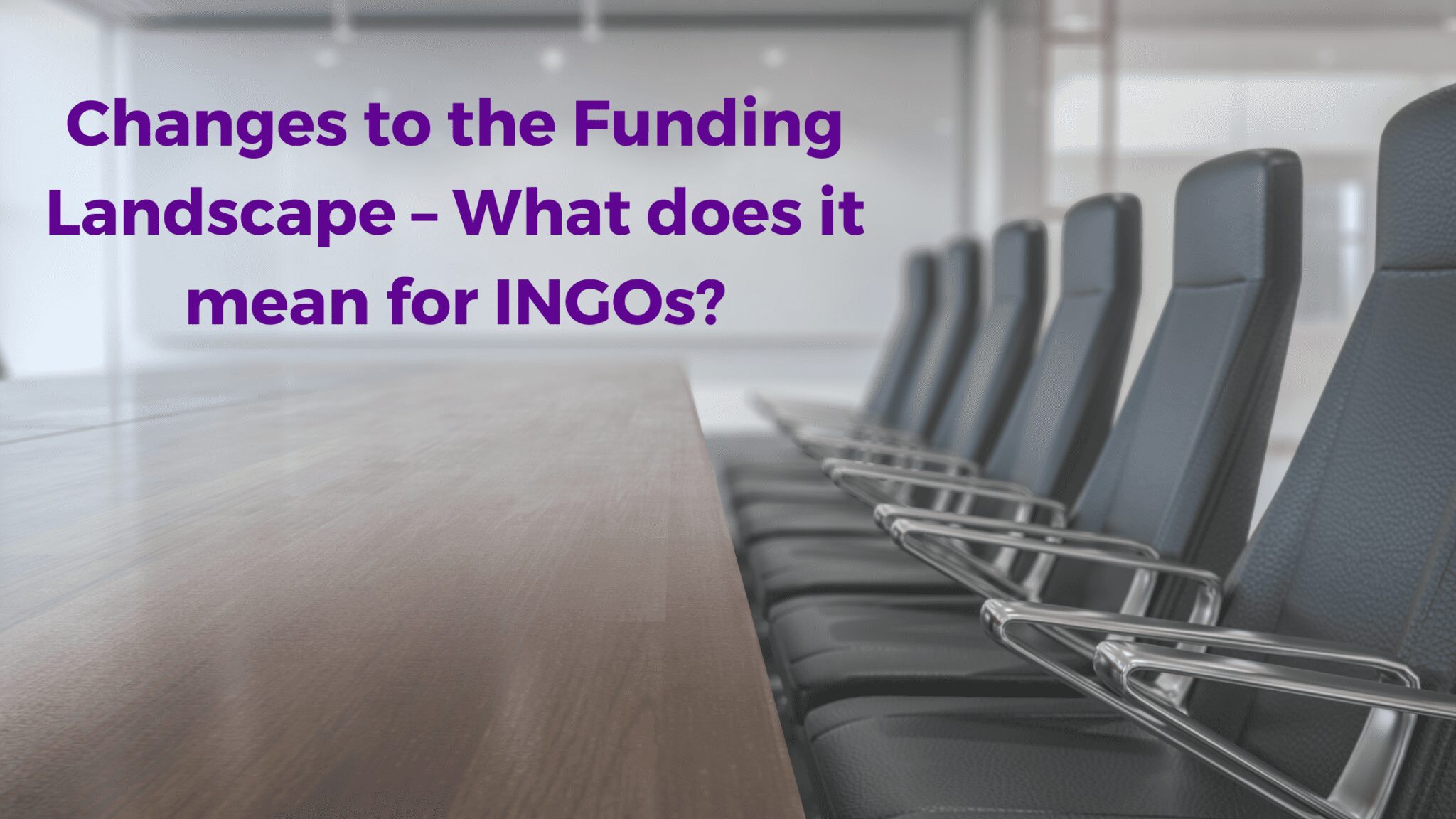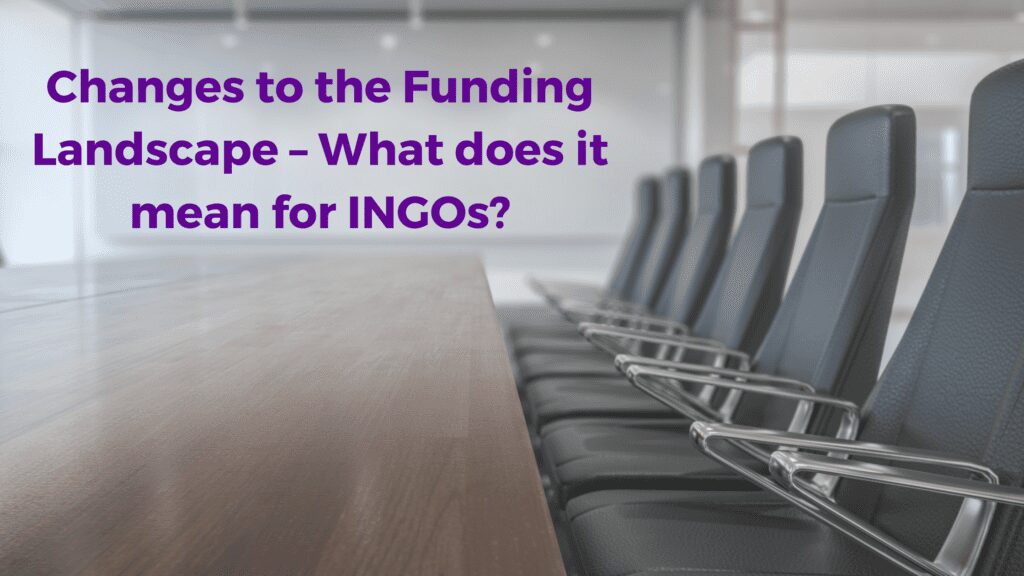 Changes to the Funding Landscape – What does it mean for INGOs?
Demand on traditional sources of development and humanitarian funding have come under strain.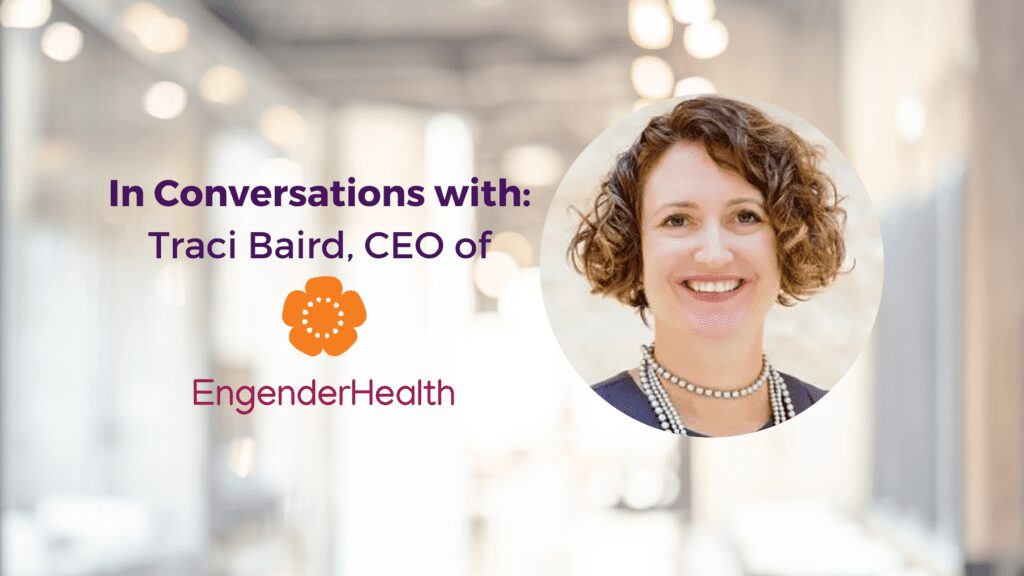 Feminist Principles in Action: Insights from Traci Baird and EngenderHealth
We are incredibly excited to embark on an "In Conversation With…" series with leaders within the global development sector.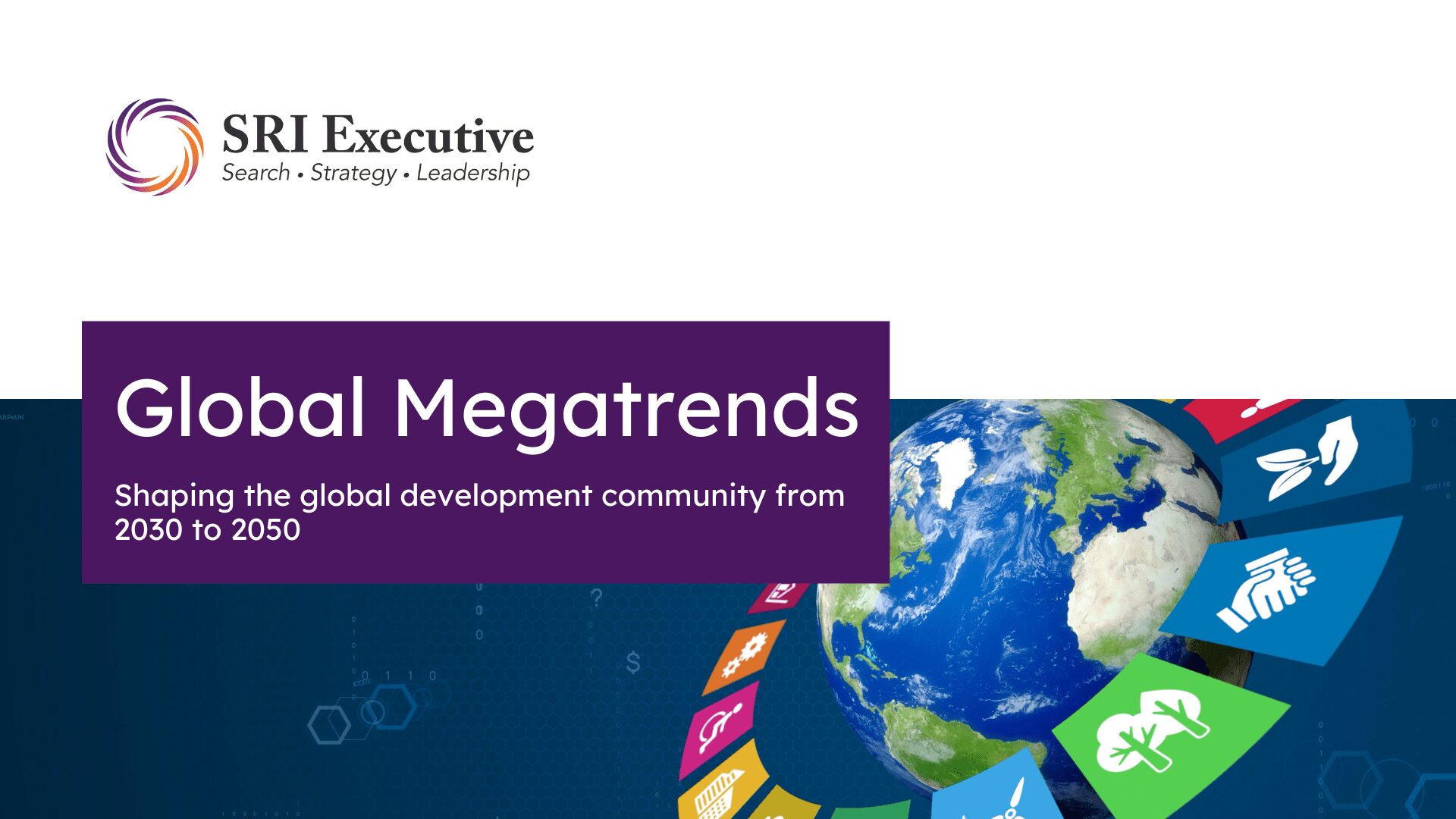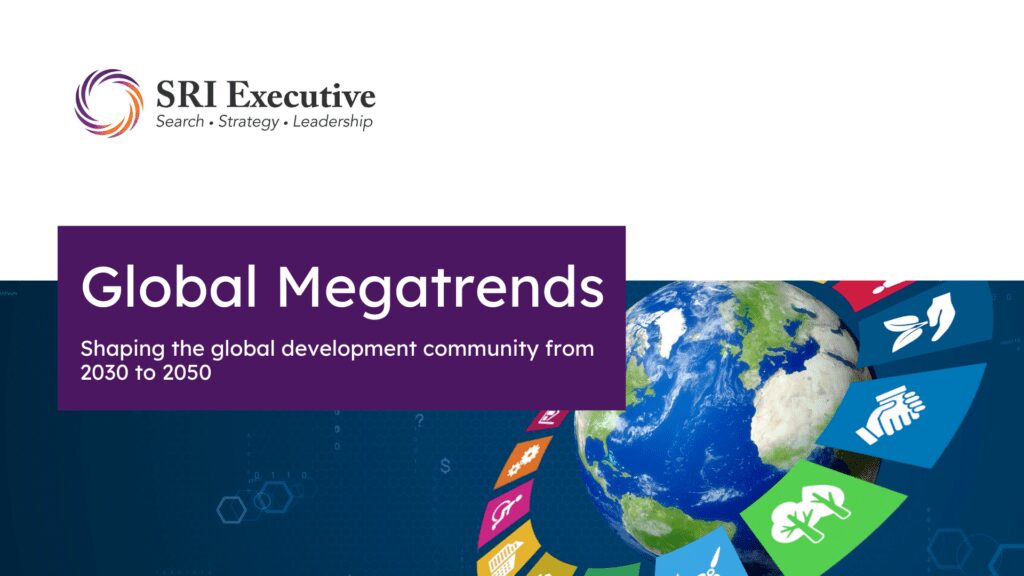 Global Megatrends: Shaping the global development community from 2030 to 2050
What Does 2030 look like for the Global Development Community?
Building a development organisation's strategic plan on an evolving and uncertain world stage is a challenge.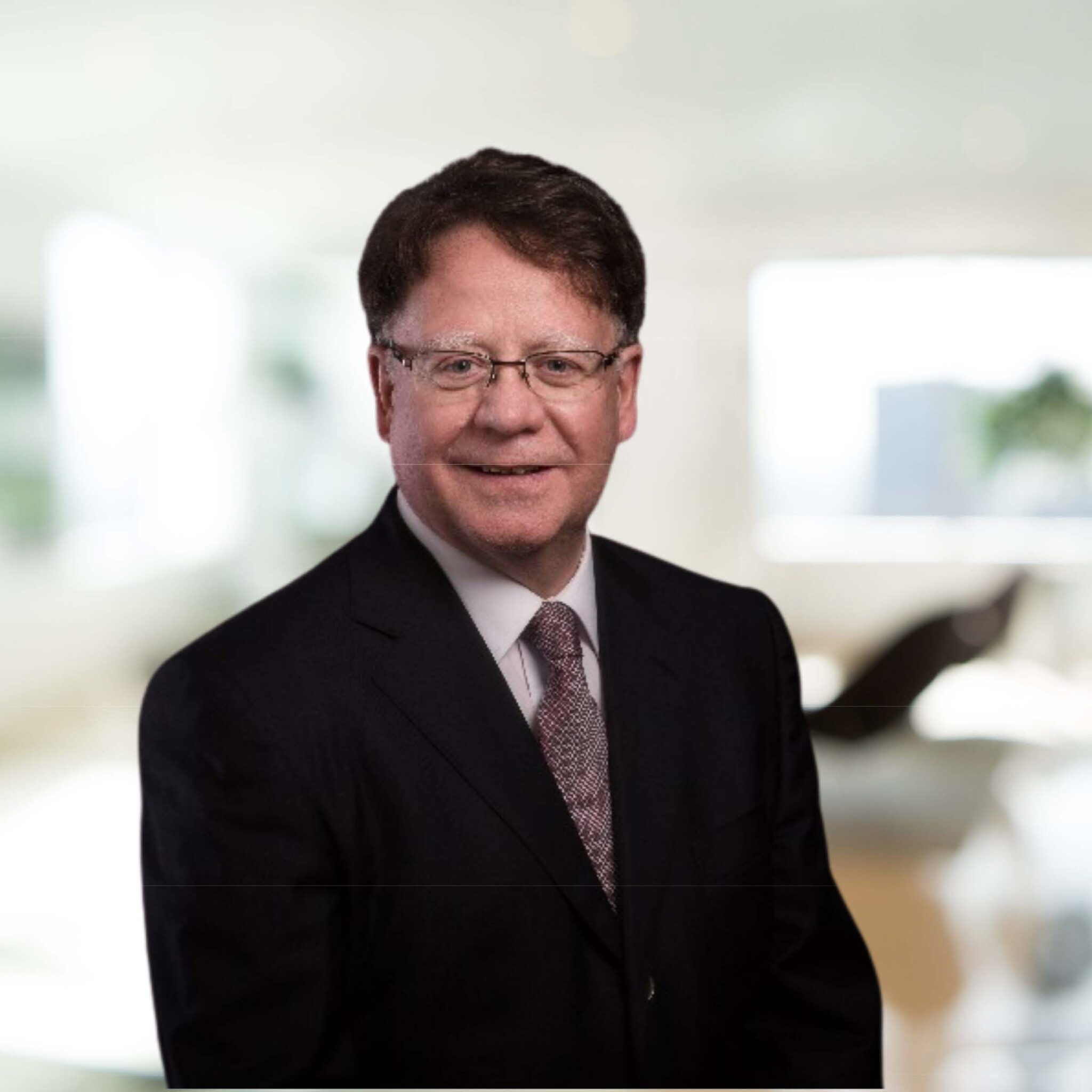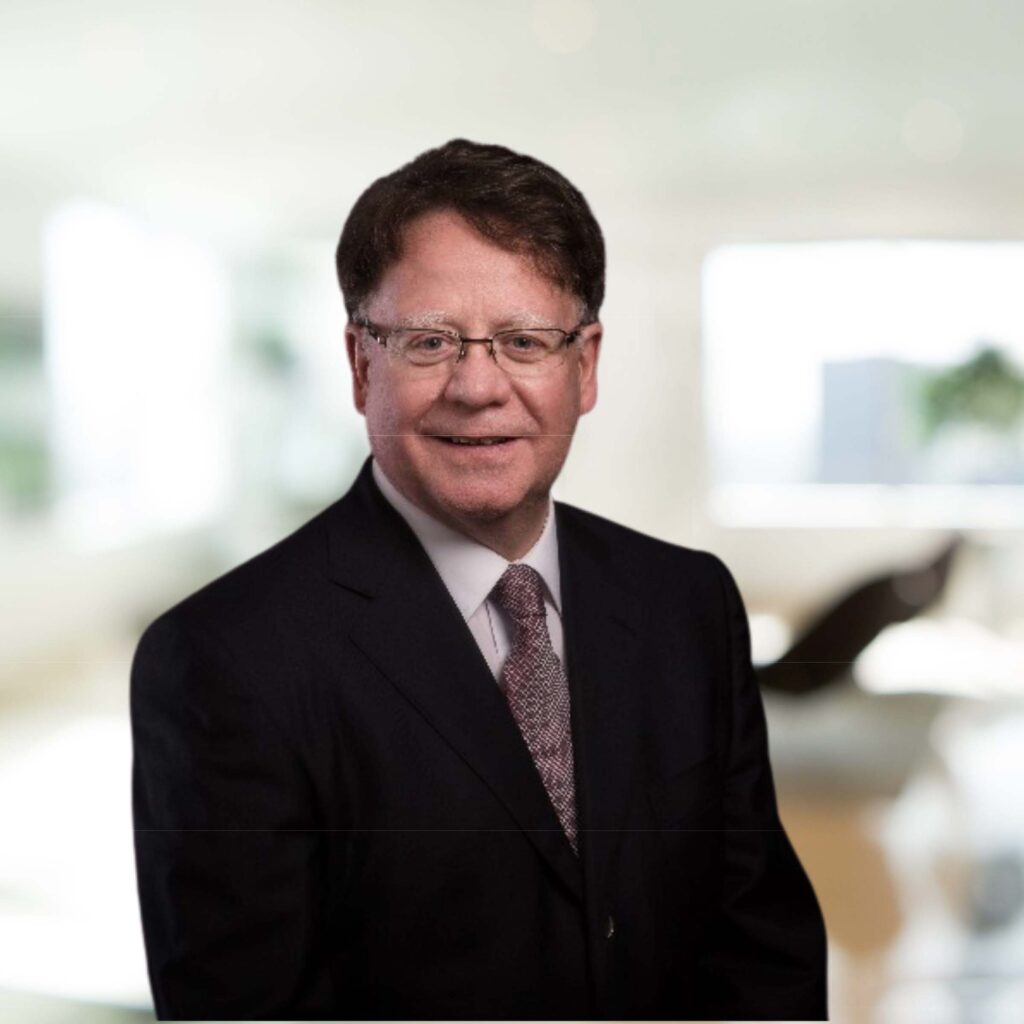 Contact Us
Contact SRI Executive to learn more about our team can help your organisation.
Find a consultant
Speak to a Consultant about partnering with us
Get in Touch
Contact SRI Executive to learn more about our work
Explore Opportunities
Search the current vacancies led by SRI Executive
Stay Connected
Submit your contact details to stay connected with
SRI Executive