Onboarding
At SRI Executive, we support new leaders with a roadmap to create lasting impact.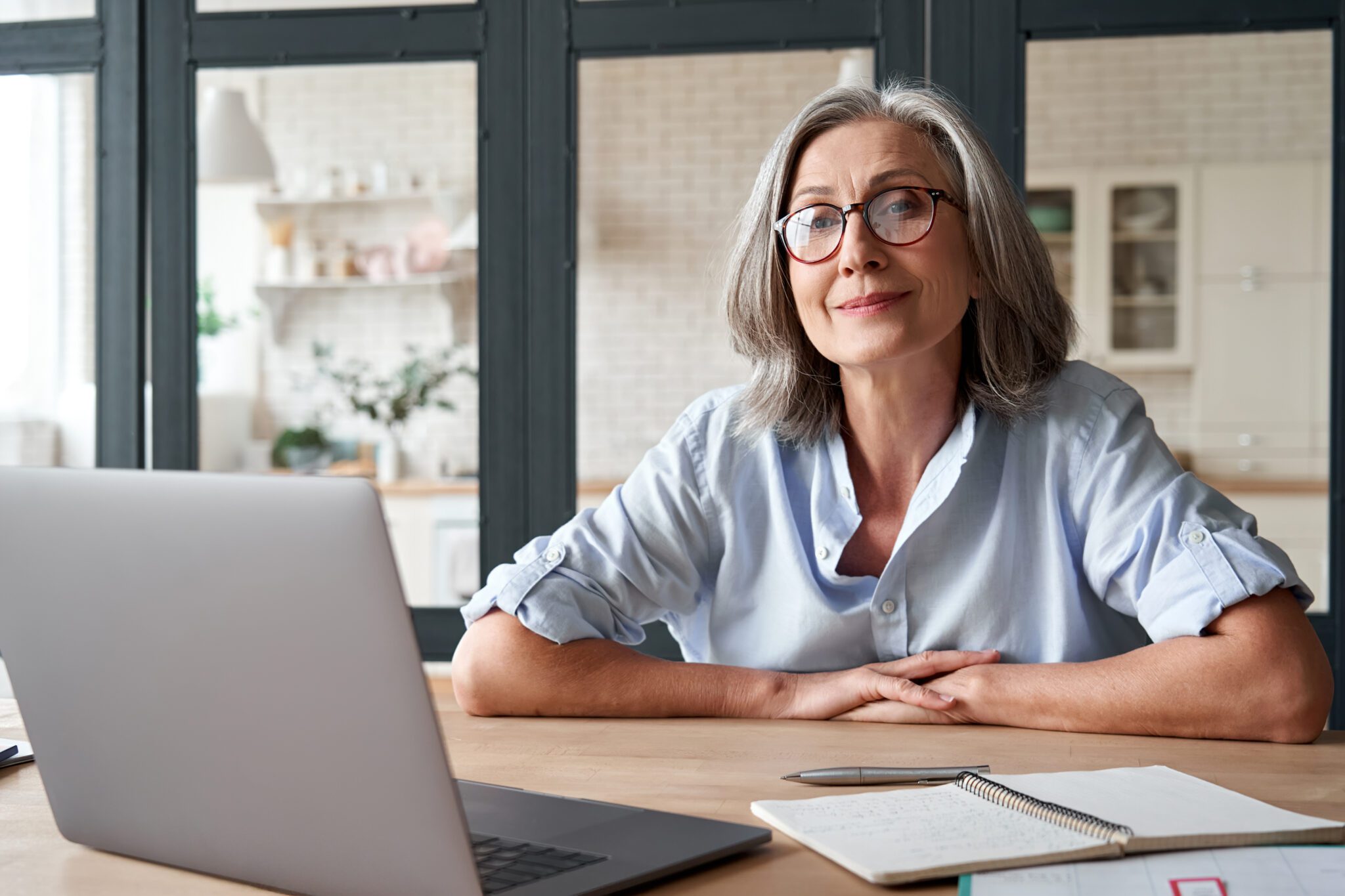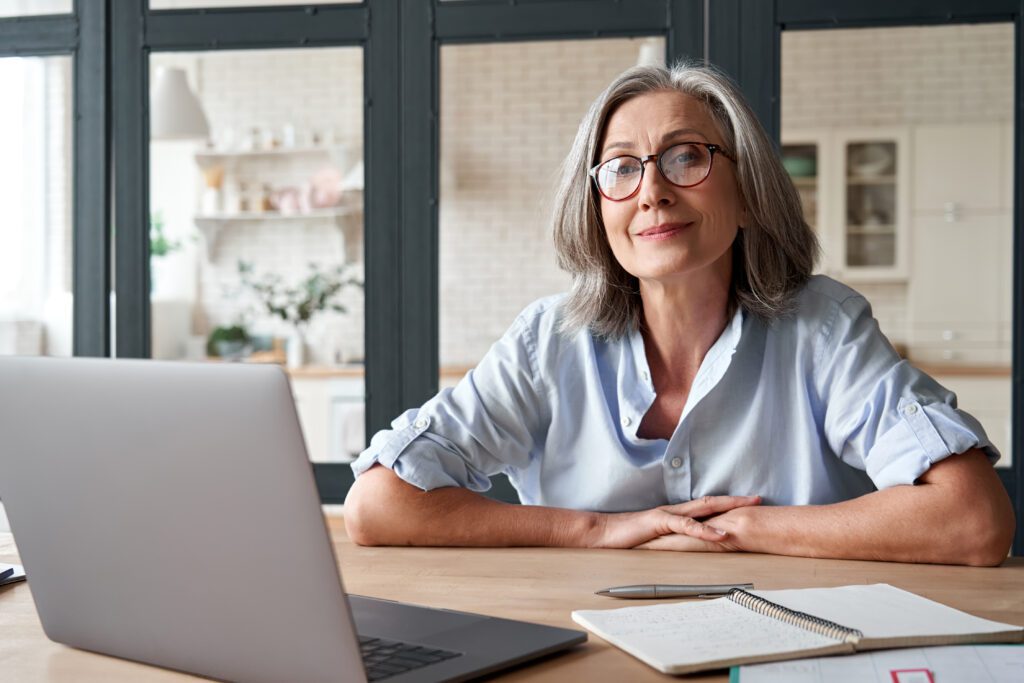 Navigating Success: The Crucial Role of Onboarding for New Leaders
In today's changing world, the significance of a robust onboarding process for leaders cannot be overstated.
High-quality onboarding is critical to help support the success of organisations and their teams. Vital aspects of onboarding, including understanding daily operations, organisational culture, team dynamics and stakeholder expectations, are critical to the success of any new leader. 
What we bring: We have worked with top leaders and organisations in international development for more than 25 years and have in-depth expertise in the needs and challenges newly hired leaders face.
Our approach: We listen, understand and co-create a tailored onboarding strategy supporting organisations and executives transitioning into new leadership. As an agile team, we can help you adapt to changing circumstances.
Our results: A 25-year track record of supporting newly appointed leaders with a roadmap to create lasting impact.  
Lasting Impact Starts with Us
Read More
SRI Executive supports clients to strengthen their leadership. Download this brochure to read more.
Our Latest Insights
Read our latest insights on the global development sector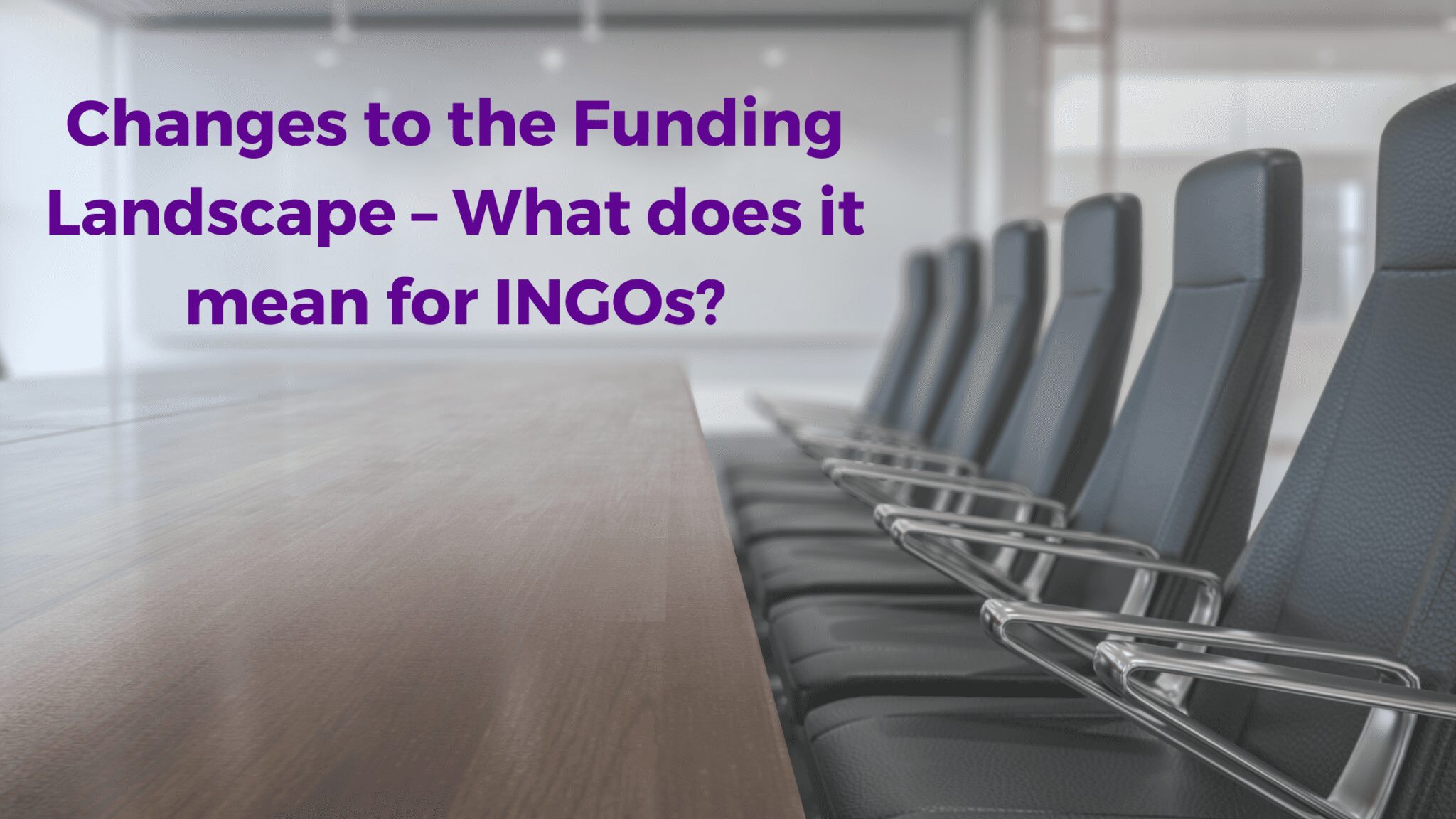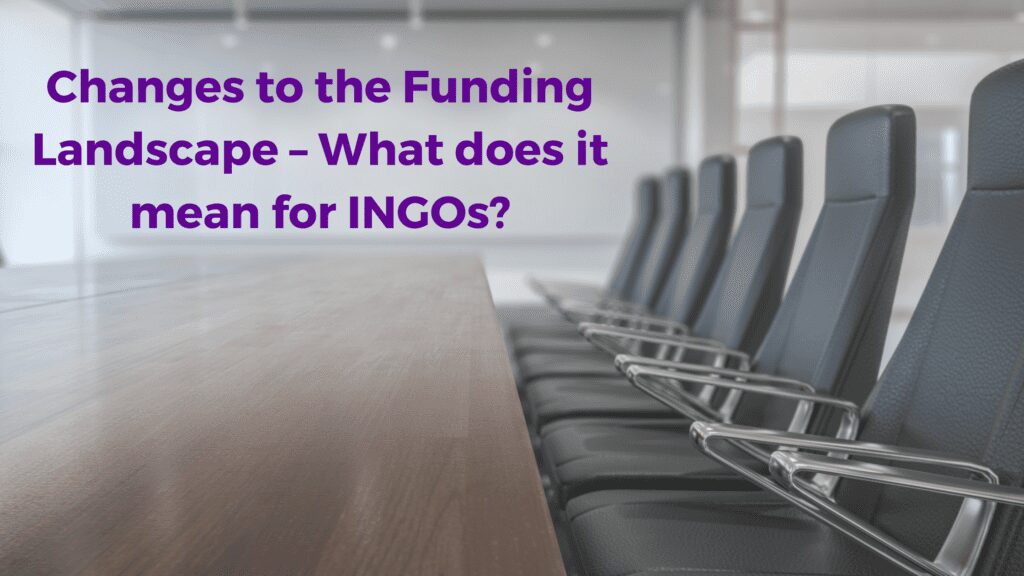 Changes to the Funding Landscape – What does it mean for INGOs?
Demand on traditional sources of development and humanitarian funding have come under strain.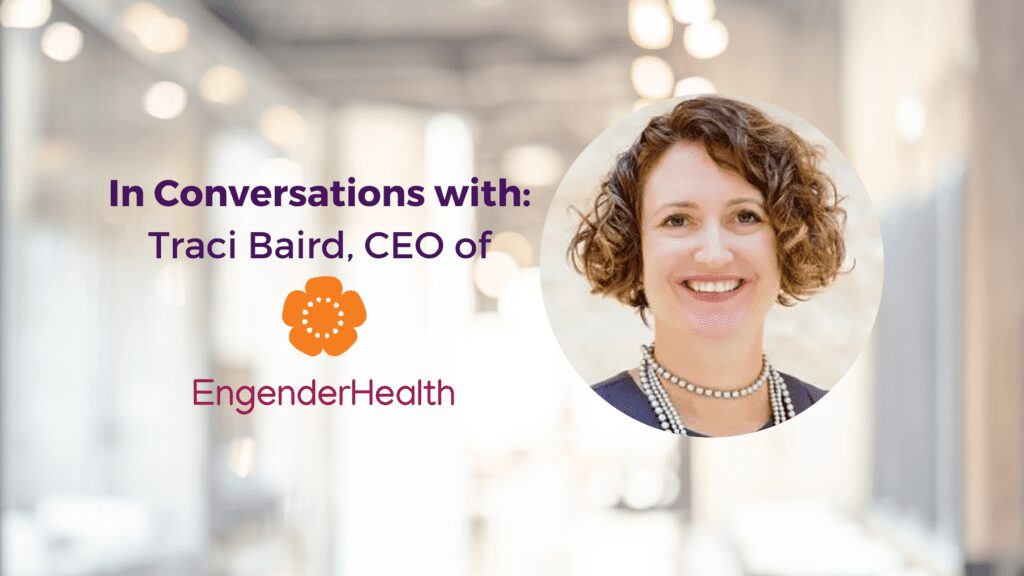 Feminist Principles in Action: Insights from Traci Baird and EngenderHealth
We are incredibly excited to embark on an "In Conversation With…" series with leaders within the global development sector.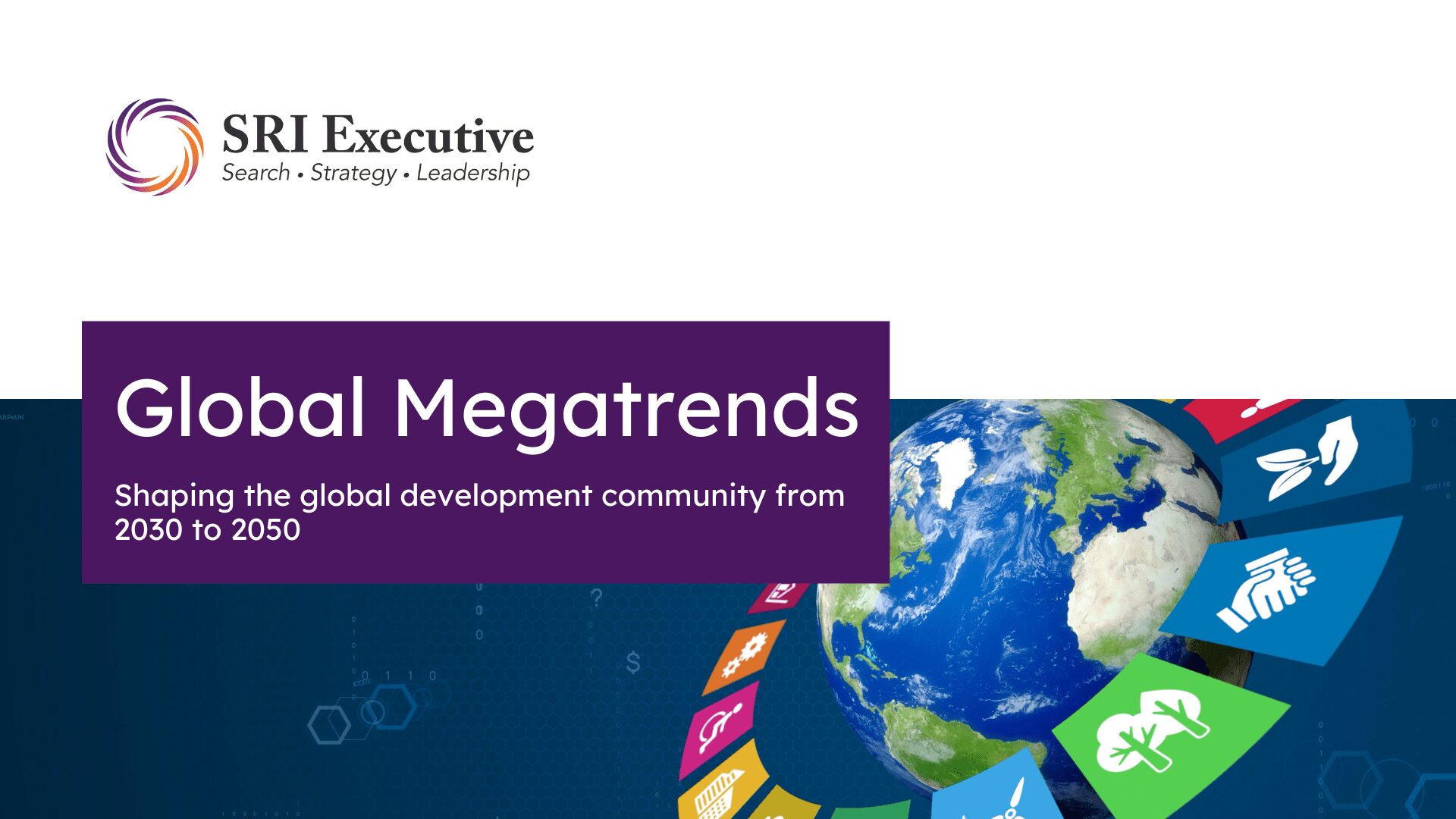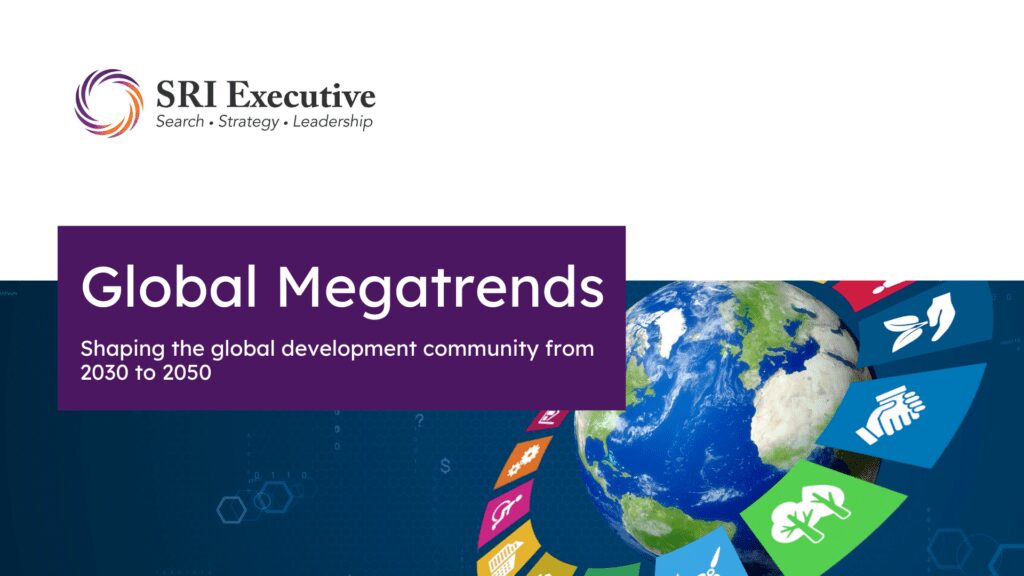 Global Megatrends: Shaping the global development community from 2030 to 2050
What Does 2030 look like for the Global Development Community?
Building a development organisation's strategic plan on an evolving and uncertain world stage is a challenge.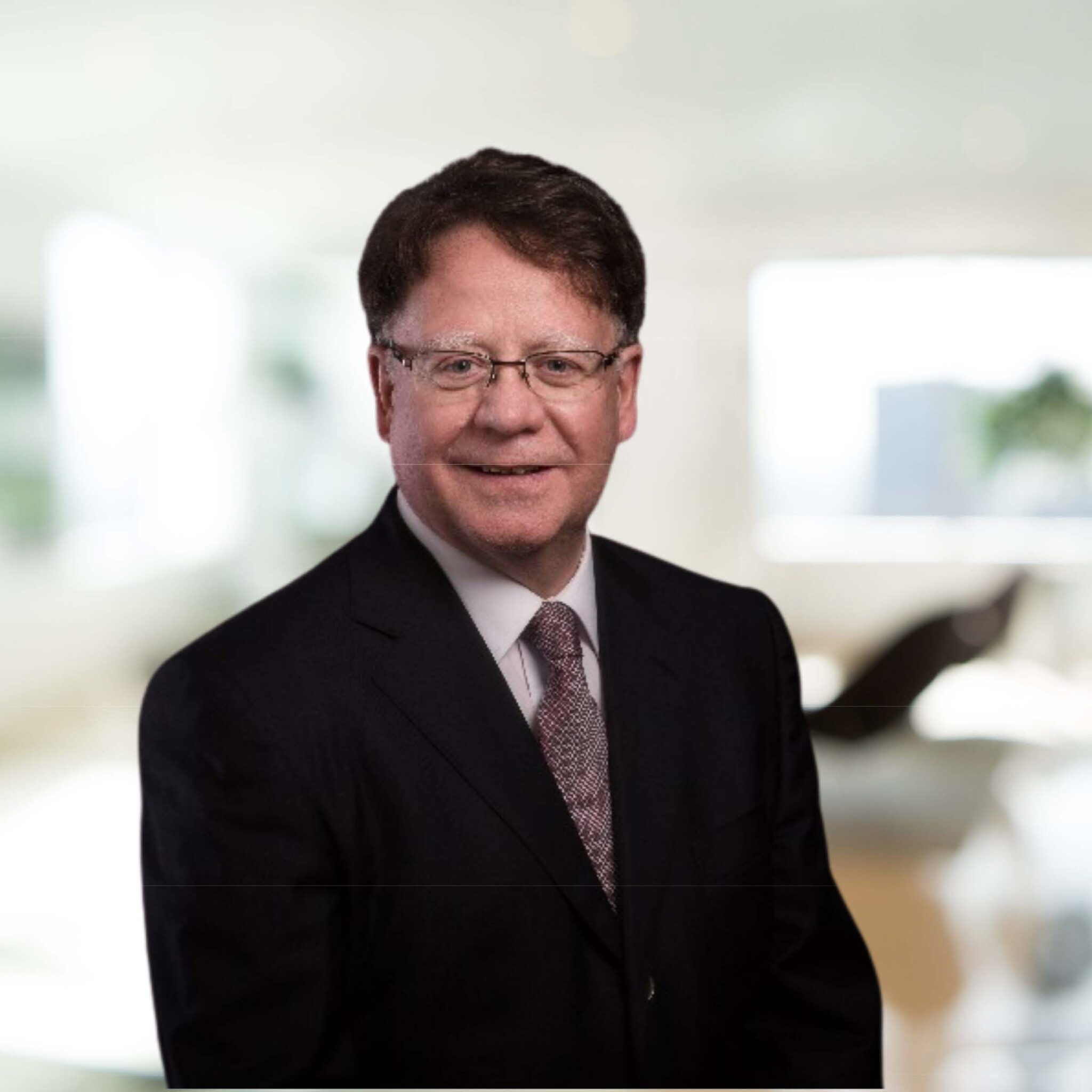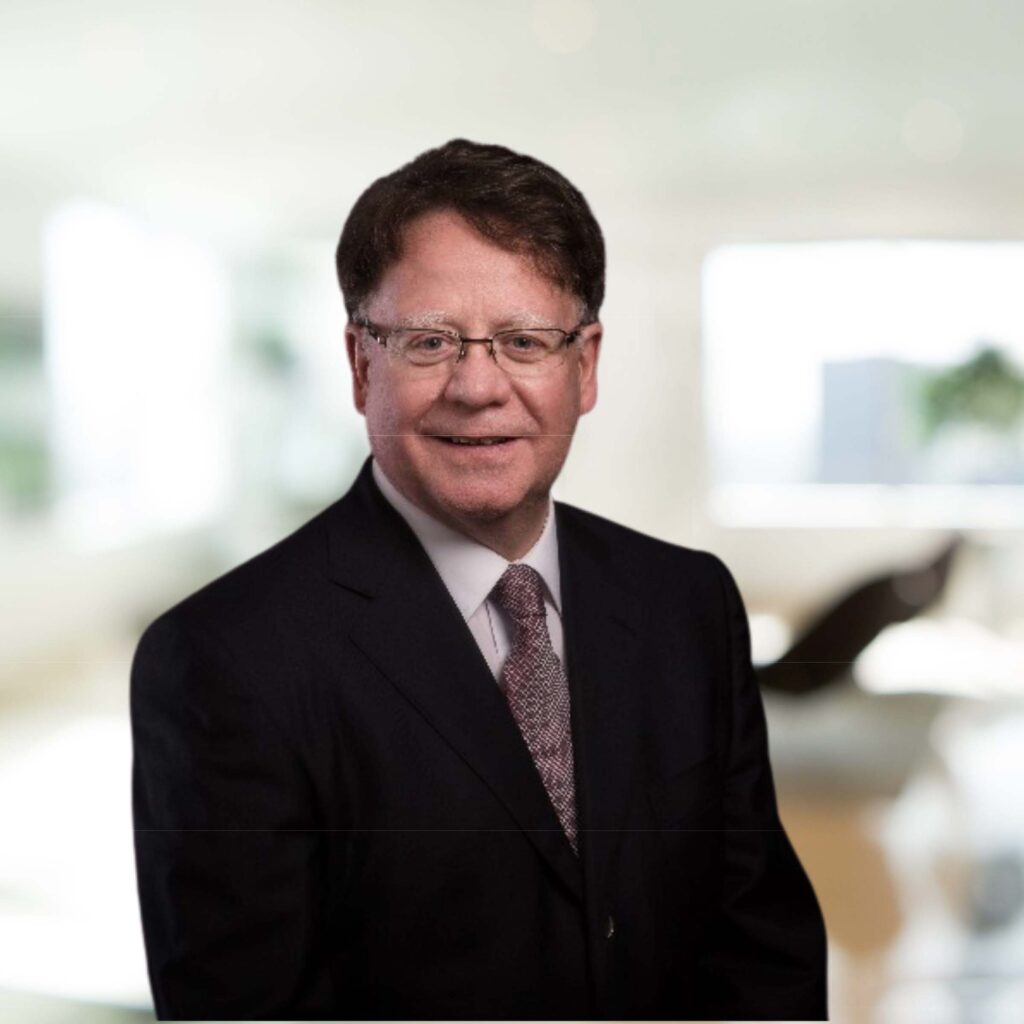 Contact Us
Contact SRI Executive to learn more about our team can help your organisation.
Find a consultant
Speak to a Consultant about partnering with us
Get in Touch
Contact SRI Executive to learn more about our work
Explore Opportunities
Search the current vacancies led by SRI Executive
Stay Connected
Submit your contact details to stay connected with
SRI Executive