Leadership
At SRI Executive, we understand that lasting impact starts with exceptional leaders. Our specialist team supports and coaches individuals to reach their full potential.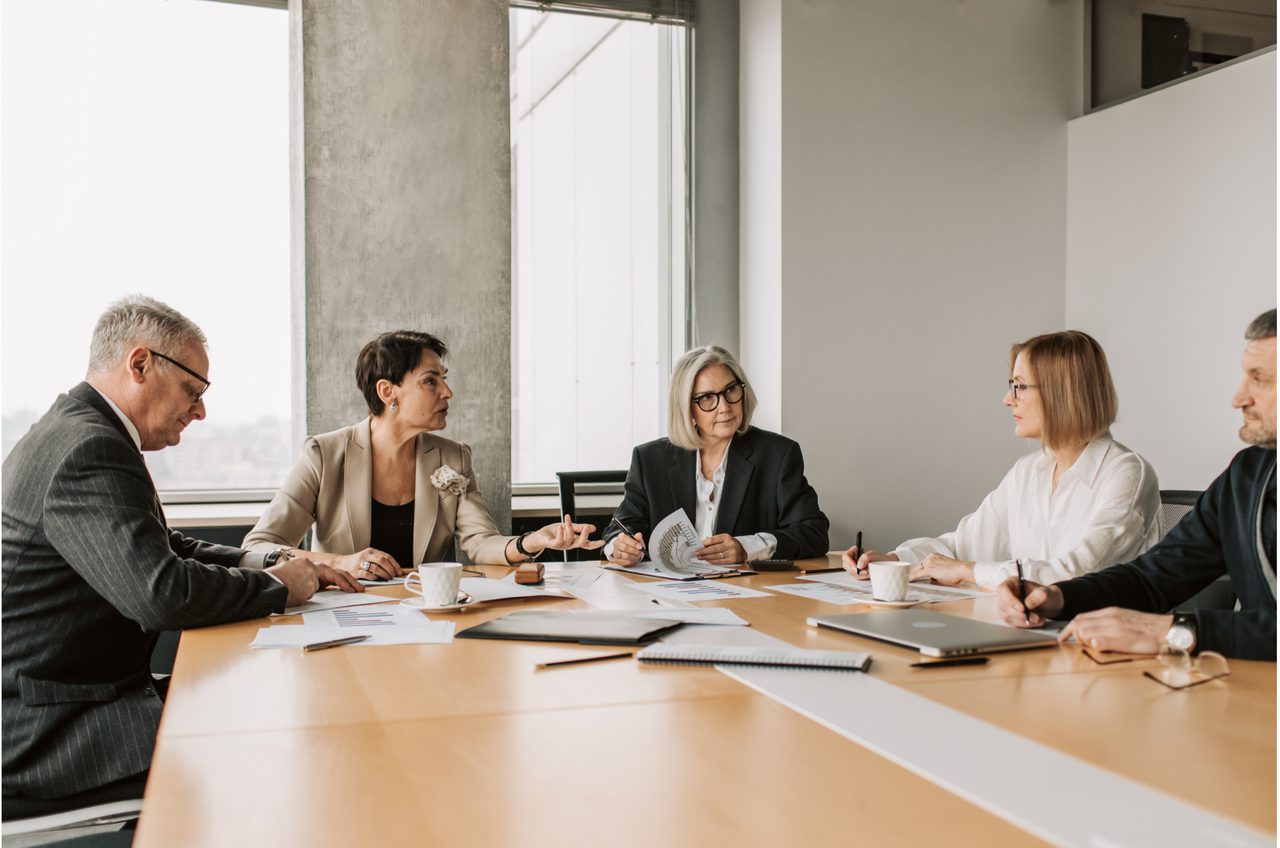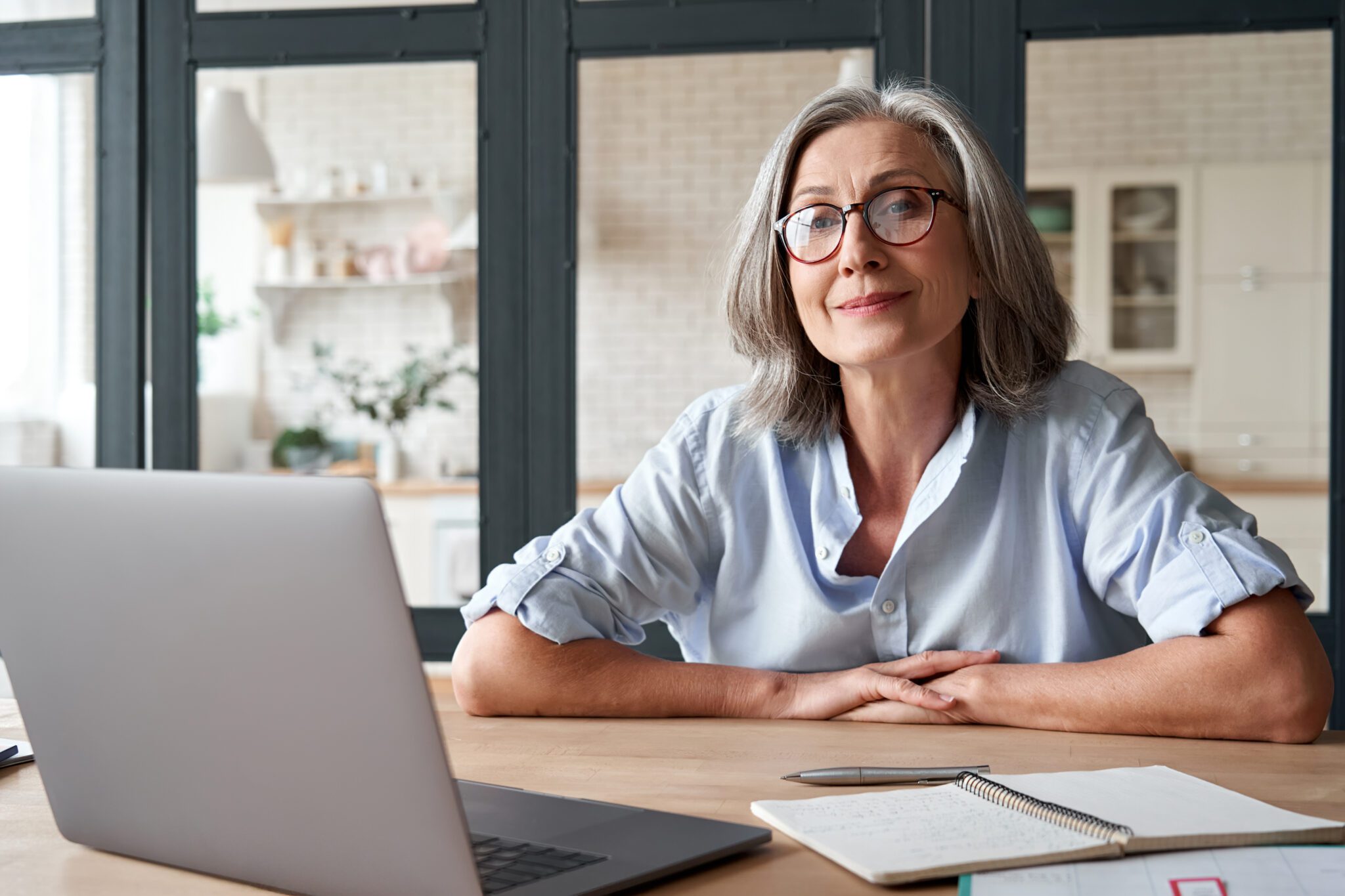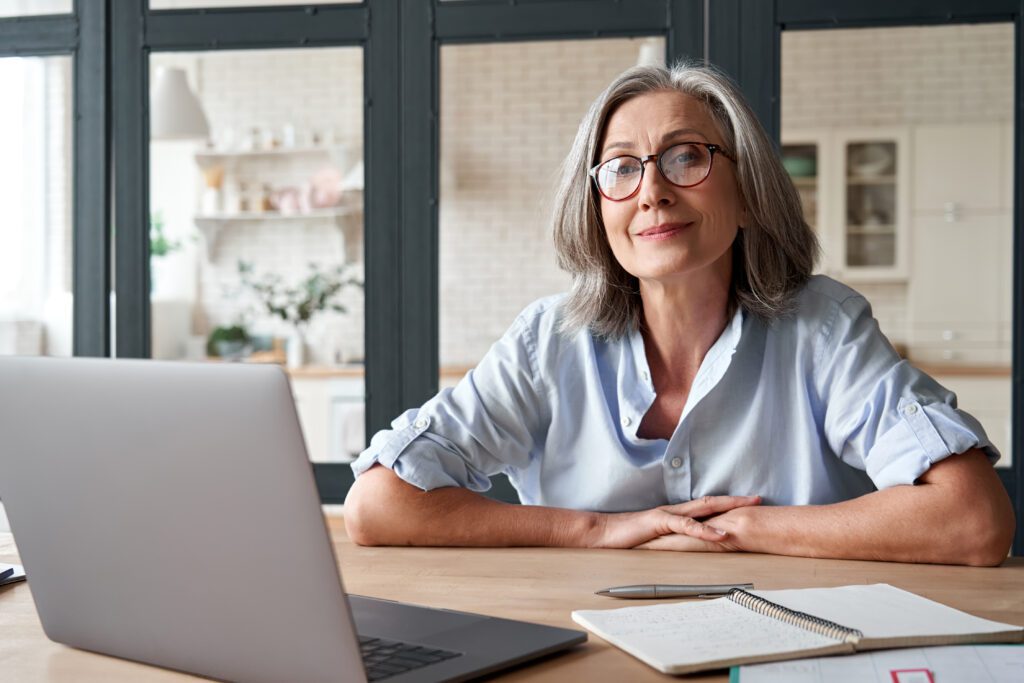 At SRI Executive, we are dedicated to preparing global development organisations for the future. We achieve this by guiding their leaders on a transformative journey of discovery and growth. Our comprehensive suite of psychometric assessments assists our clients in identifying exceptional leadership talent. Moreover, we facilitate a seamless and effective integration of top leadership talent into their organisations, ensuring a smooth transition. Additionally, we offer a range of coaching options to optimise and enhance the talents of these individuals.
SRI Executive Leadership Consulting
Read More
SRI Executive supports clients to strengthen their leadership. Download this brochure to read more.
Team of Experts
Contact SRI Executive to learn more about our services
Find a consultant
Speak to a Consultant about partnering with us
Get in Touch
Contact SRI Executive to learn more about our work
Explore Opportunities
Search the current vacancies led by SRI Executive
Stay Connected
Submit your contact details to stay connected with
SRI Executive