Executive Coaching
We work with senior leaders globally to gain self-awareness and unleash their full potential.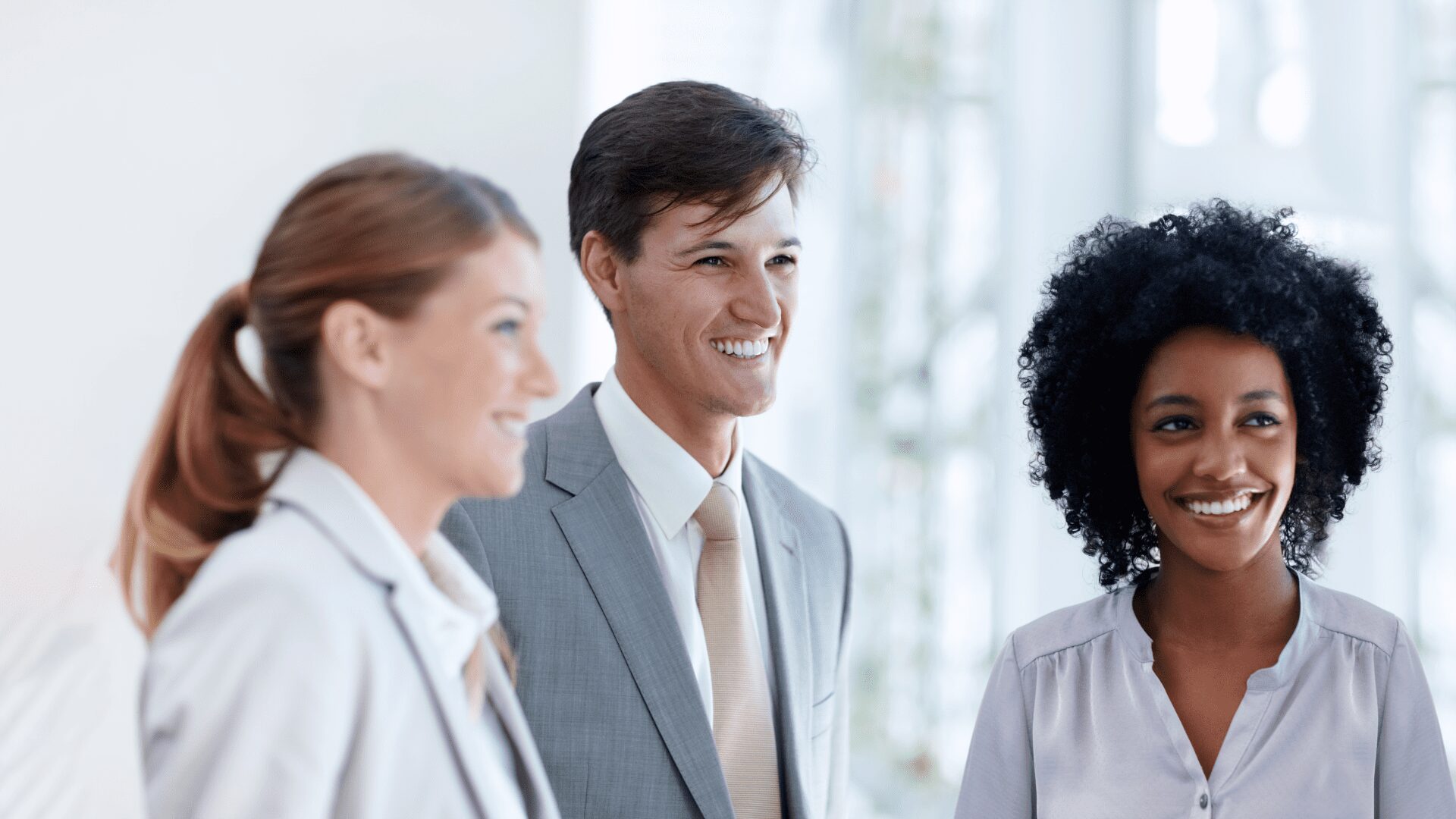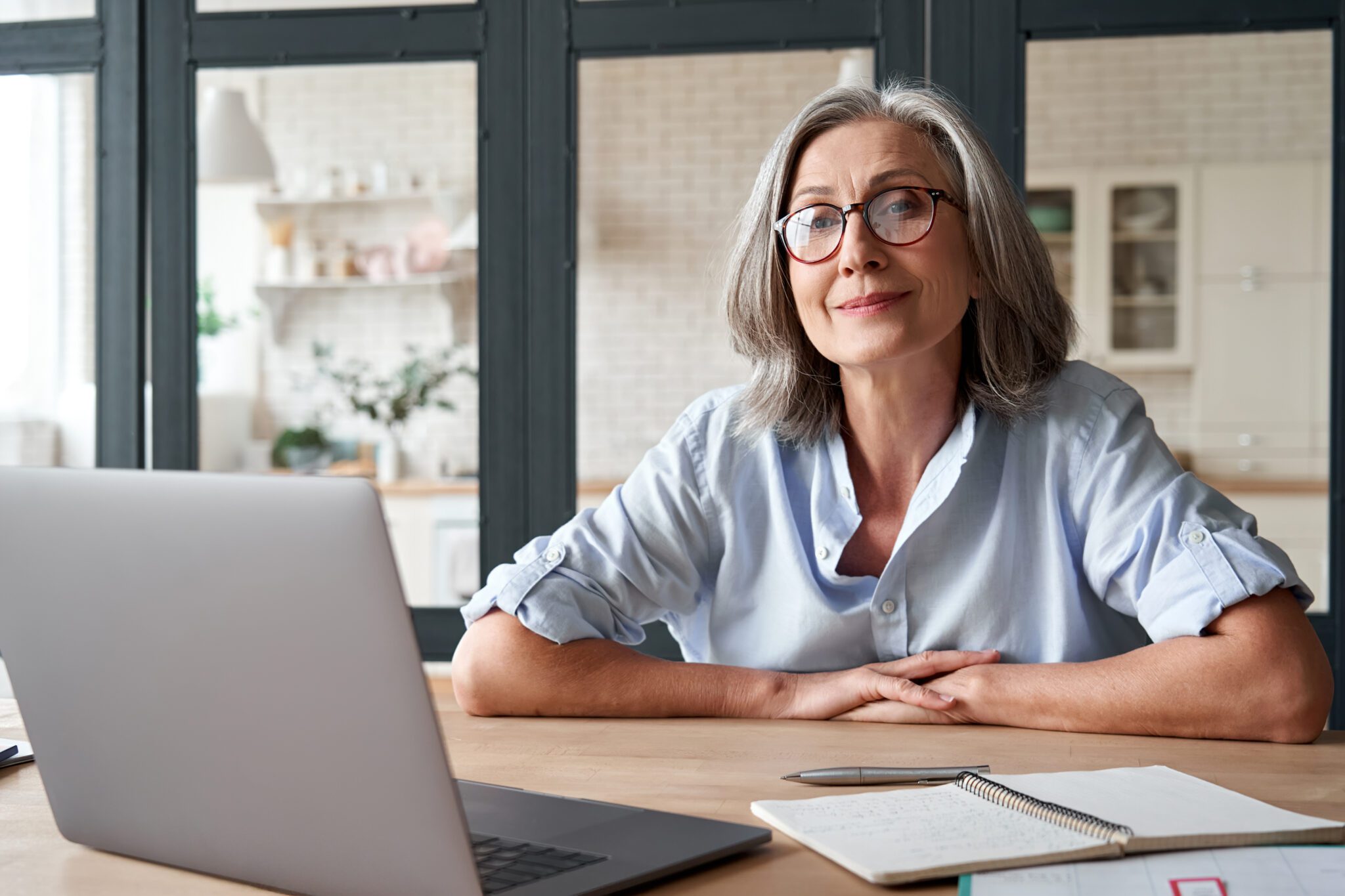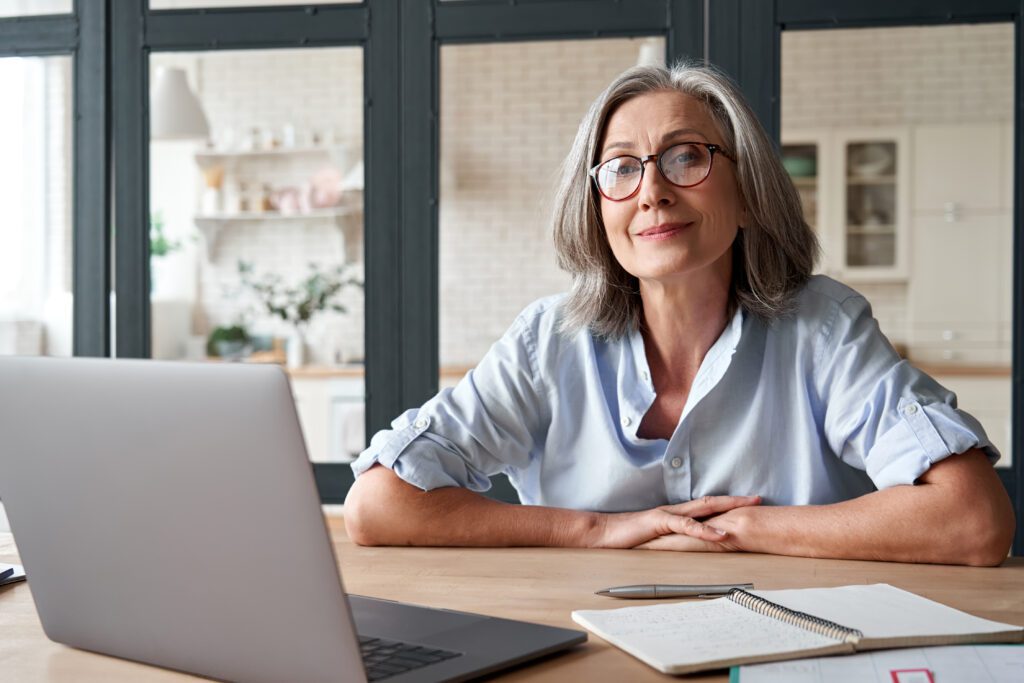 Leadership is an ongoing process that spans a lifetime. As you face new experiences and circumstances, the skills, knowledge and mindset honed from past experience needs to evolve and adapt continually.
What we bring: Our consultants are accredited leadership coaches and psychologists backed by a wealth of experience working with organisations and leaders in the international development space. They understand the complex challenges leaders face today.
Our approach: Our consultants offer a personalised and confidential service that examines why you may struggle to make a clear decision about the way forward.
Our results: A track record of working with top leaders globally to gain self-awareness and move forward to deliver lasting impact.  
Lasting Impact Starts with Us.
Read More
SRI Executive supports clients to strengthen their leadership. Download this brochure to read more.
Our Latest Insights
Read our latest insights on the global development sector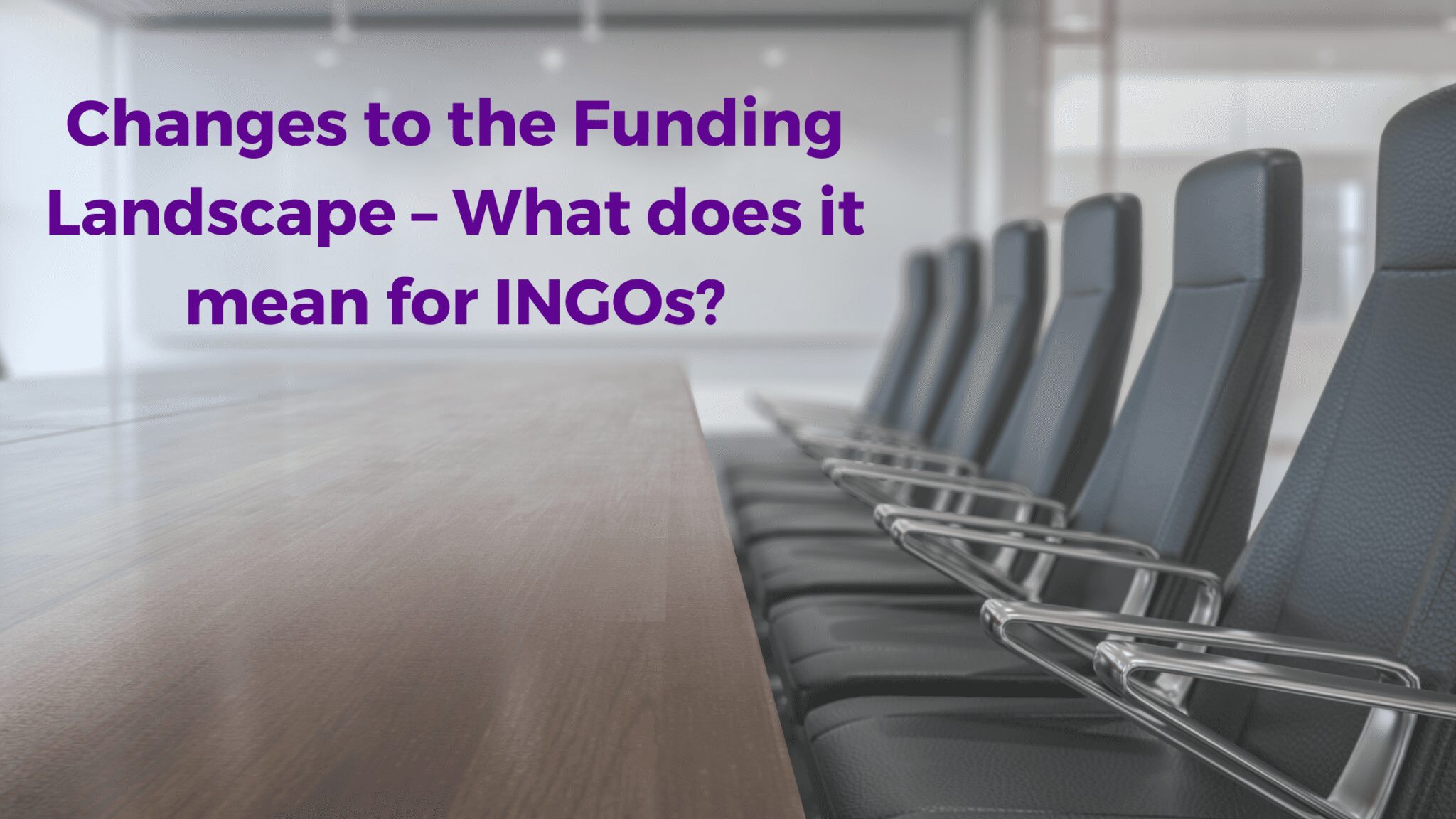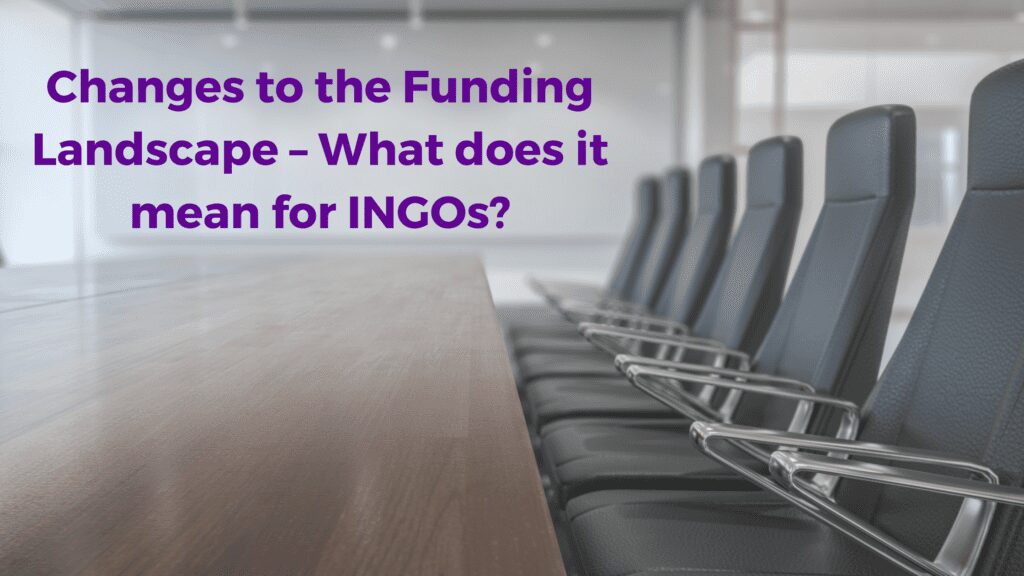 Changes to the Funding Landscape – What does it mean for INGOs?
Demand on traditional sources of development and humanitarian funding have come under strain.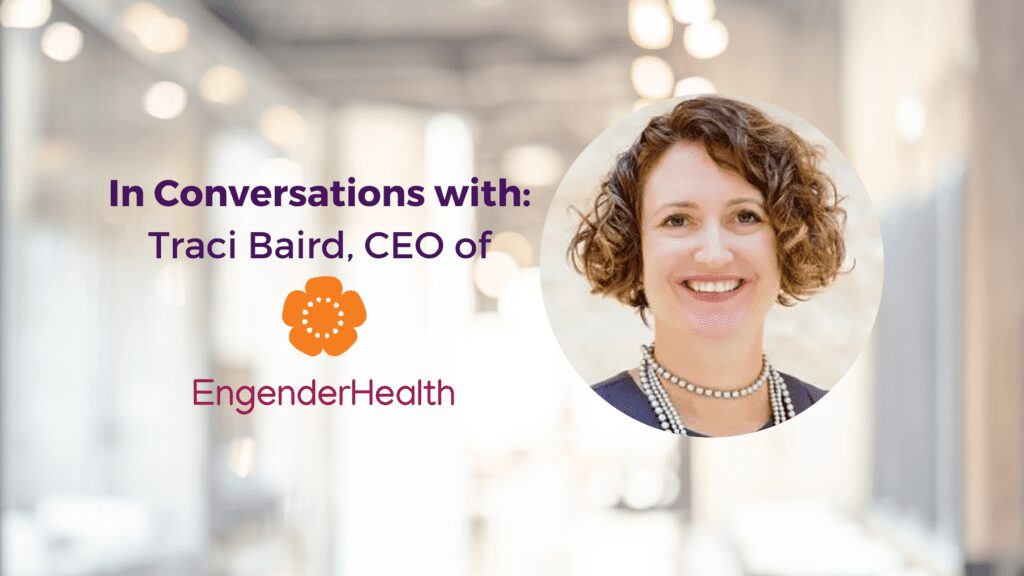 Feminist Principles in Action: Insights from Traci Baird and EngenderHealth
We are incredibly excited to embark on an "In Conversation With…" series with leaders within the global development sector.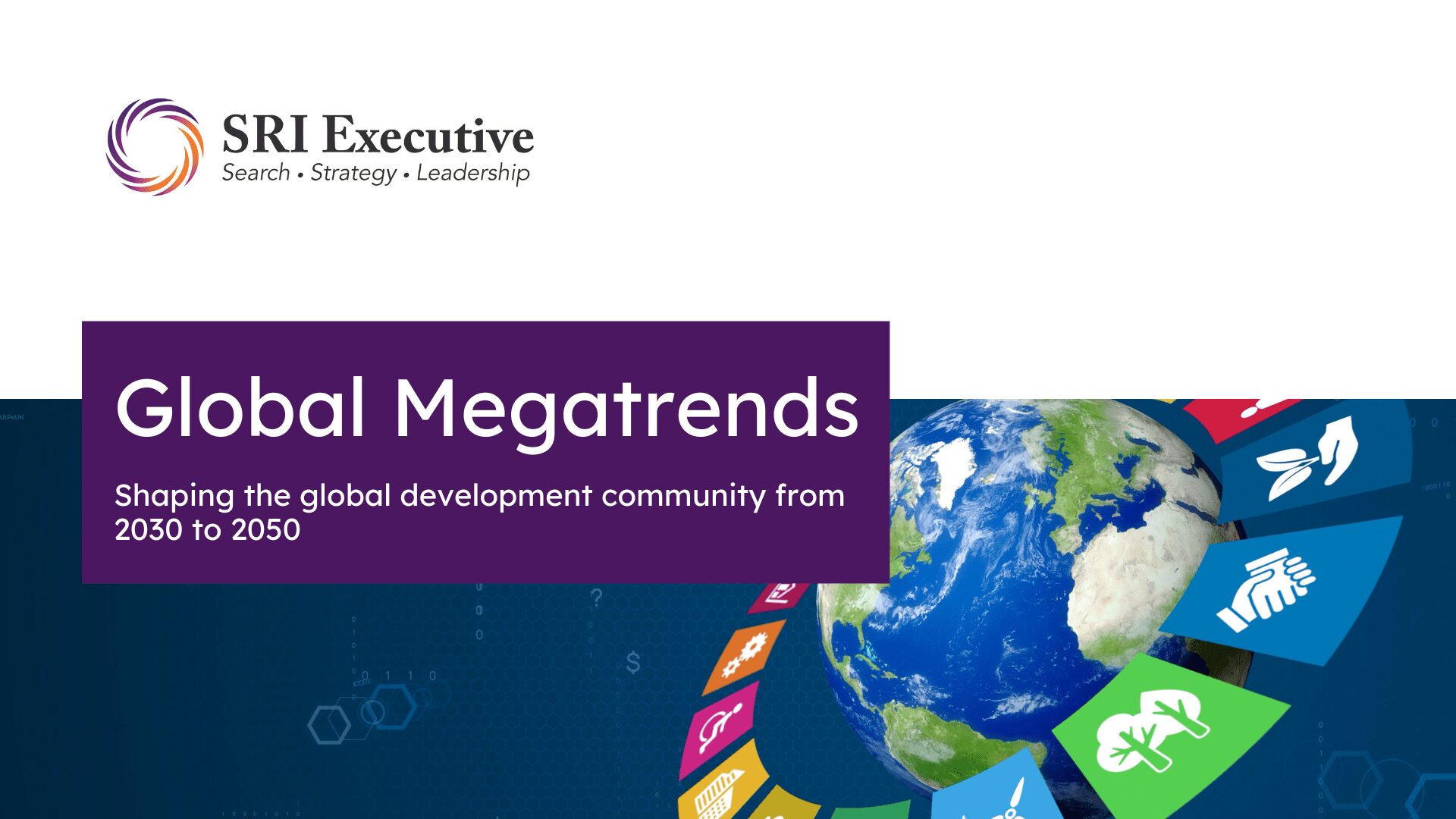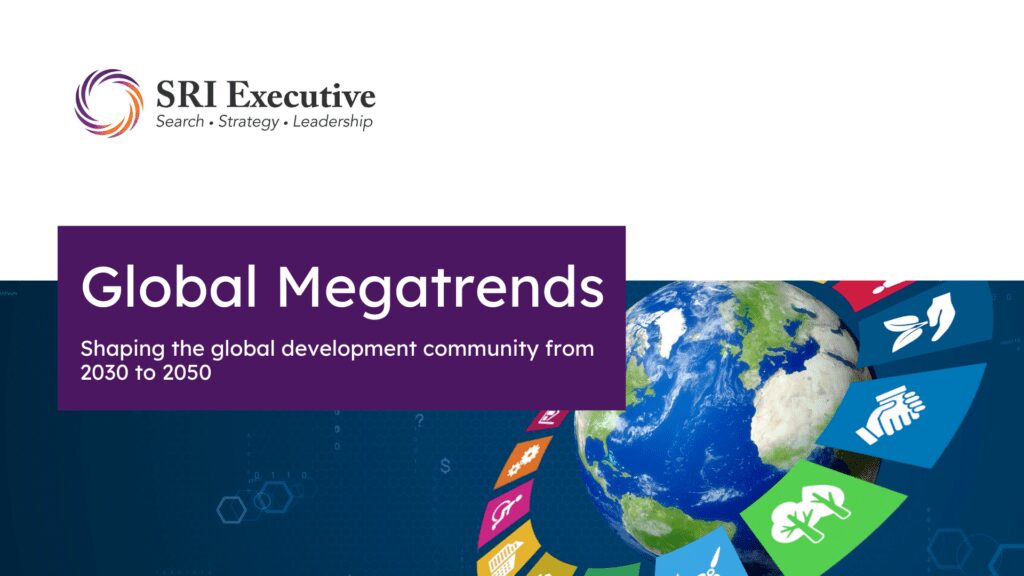 Global Megatrends: Shaping the global development community from 2030 to 2050
What Does 2030 look like for the Global Development Community?
Building a development organisation's strategic plan on an evolving and uncertain world stage is a challenge.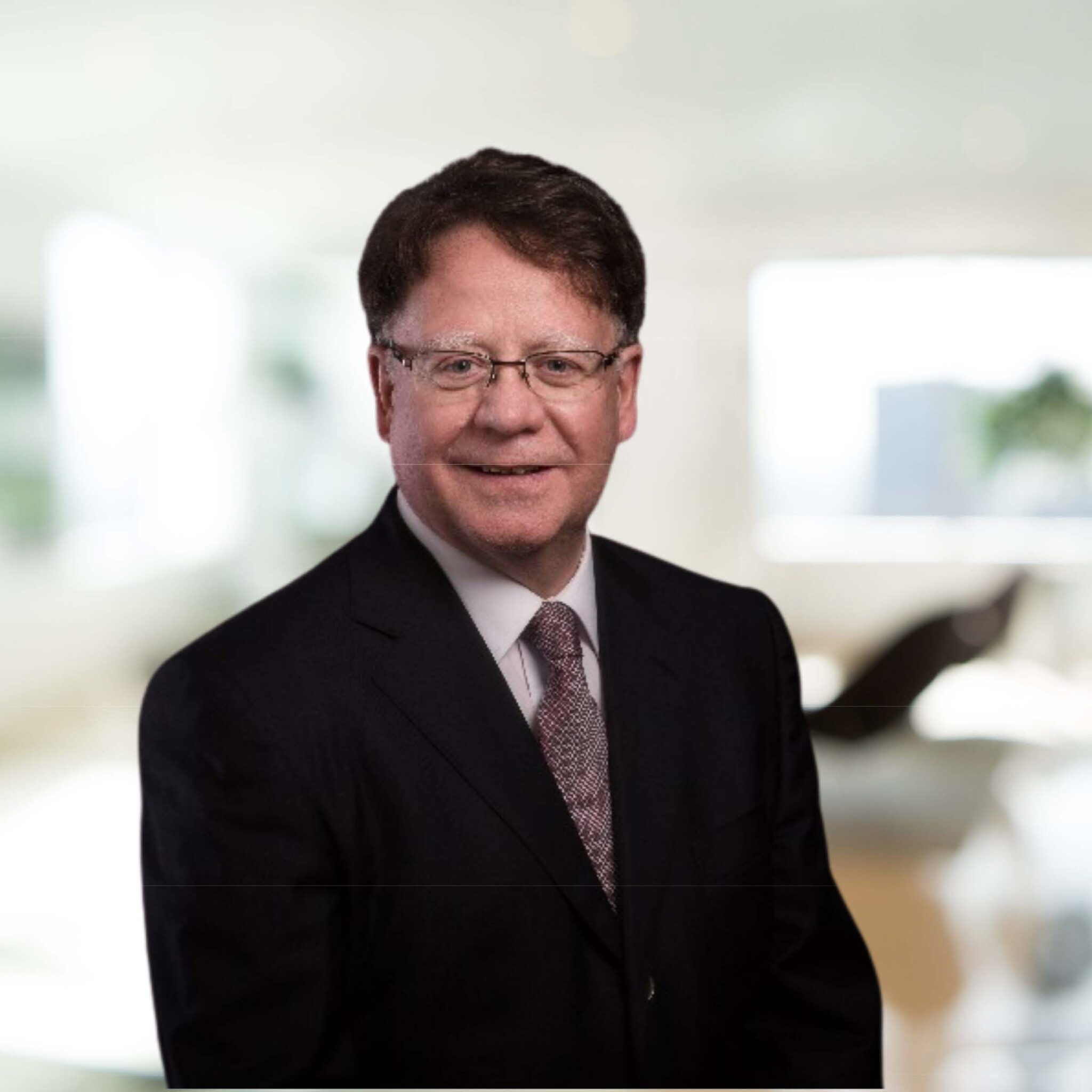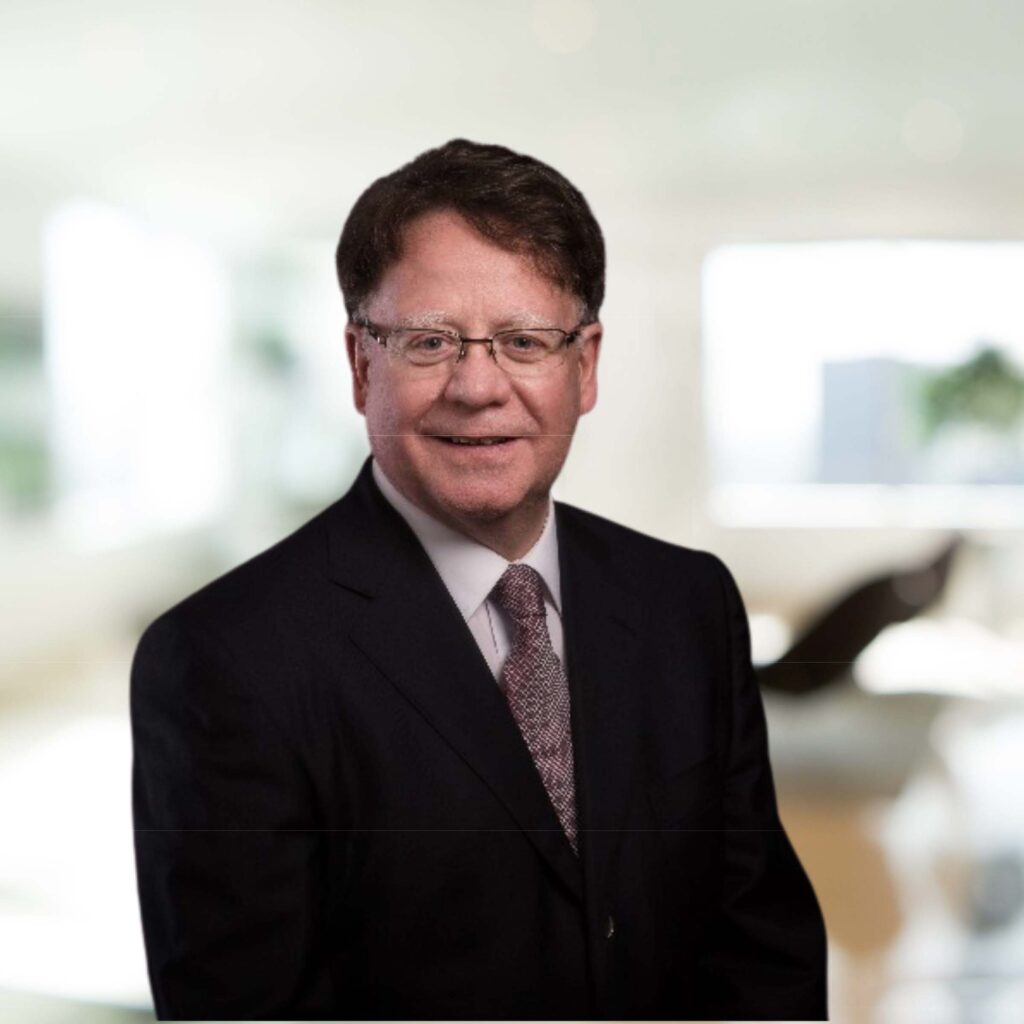 Contact Us
Contact SRI Executive to learn more about our team can help your organisation.
Find a consultant
Speak to a Consultant about partnering with us
Get in Touch
Contact SRI Executive to learn more about our work
Explore Opportunities
Search the current vacancies led by SRI Executive
Stay Connected
Submit your contact details to stay connected with
SRI Executive